With the 2020 NBA Draft kicking off in a couple of hours, the Ballislife crew wanted to take a closer look at the strengths and weaknesses of some of the top prospects in this year's crop of talent.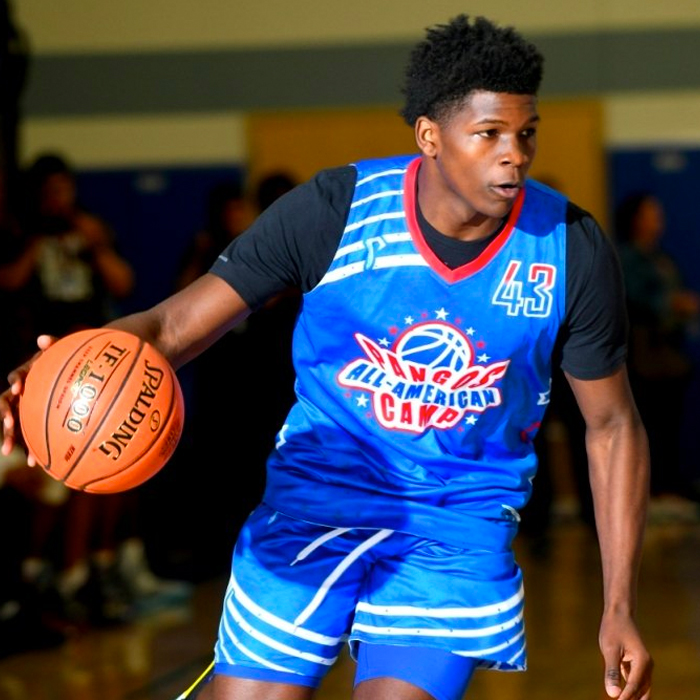 6'4" - SG - 2019
We gathered the film we shot of these players throughout their high school careers and turned it into a visual and verbal breakdown of what makes these players intriguing NBA prospects and what they will need to work on if they want to stick in the league.
In these film sessions, Devin Ugland discusses four expected first round picks – Anthony Edwards (Georgia), LaMelo Ball, Precious Achiuwa (Memphis) and Cole Anthony (North Carolina).
Edwards looks to be one of the most polished and safe picks in the 2020 Draft, check out the film breakdown below.
Ball is perhaps the most polarizing and highest-upside prospect in this crop of 2020 talent. His breakdown is below.
Achiuwa has intriguing defensive versatility and impressive transition finishing ability. Click below to watch his breakdown.
Finally, Anthony has deep NBA bloodlines and has competed against top competition at every level. Devin breaks Cole down below.