In these unprecedented times, Ballislife is joining the fight against COVID-19 by donating proceeds from its mask and merchandise sales to the World Central Kitchen, a nonprofit specializing in feeding families and helping the restaurant industry. Read along how our initiative will help many in need and how you can donate to the cause, even if you don't make a BIL purchase.

The Novel Coronavirus (COVID-19) Pandemic has touched every aspect of life across the globe, from families losing loved ones due to complications from the virus or overgoing a major change in lifestyle due to loss of employment or caring for those majorly affected by its aftermath. Ballislife is no different, as there isn't basketball events to attend to bring you the latest and best video and content. There is still plenty to publish on our website and across our social media platforms, there is still demand for your favorite BIL merchandise and we are proud to be able to do a small part in the fight against COVID-19

Beginning this week, Ballislife is producing comfortable masks that you can purchase from the Ballislife Shop and we'll be donating 25 percent of our gross mask sales to the World Central Kitchen by Jose Andres. The masks are made of polyester and spandex moisture wicking material, and available as singles or bundle packs in Black, White, Red, Orange, Royal Blue, and Yellow.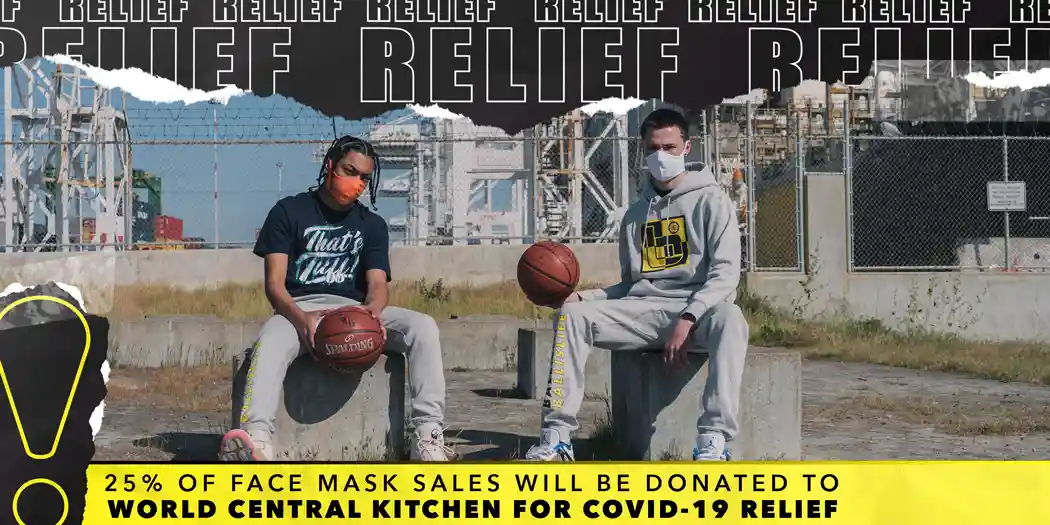 The industry leader in basketball video content will also be donating 10 percent gross of all spring collection merchandise sales to the World Central Kitchen.

What is the World Central Kitchen?

The WCK (wck.org) is an organization started by Jose and Patricia Andres with a vision of creating smart solutions to hunger and poverty. As of April 23, WCK has served over 3.1 million meals with its #ChefsForAmerica campaign. This campaign has safely distributed individually packaged, fresh meals in communities most affected by COVID-19 for families to pick up and take home or via delivery for seniors unable to venture outside.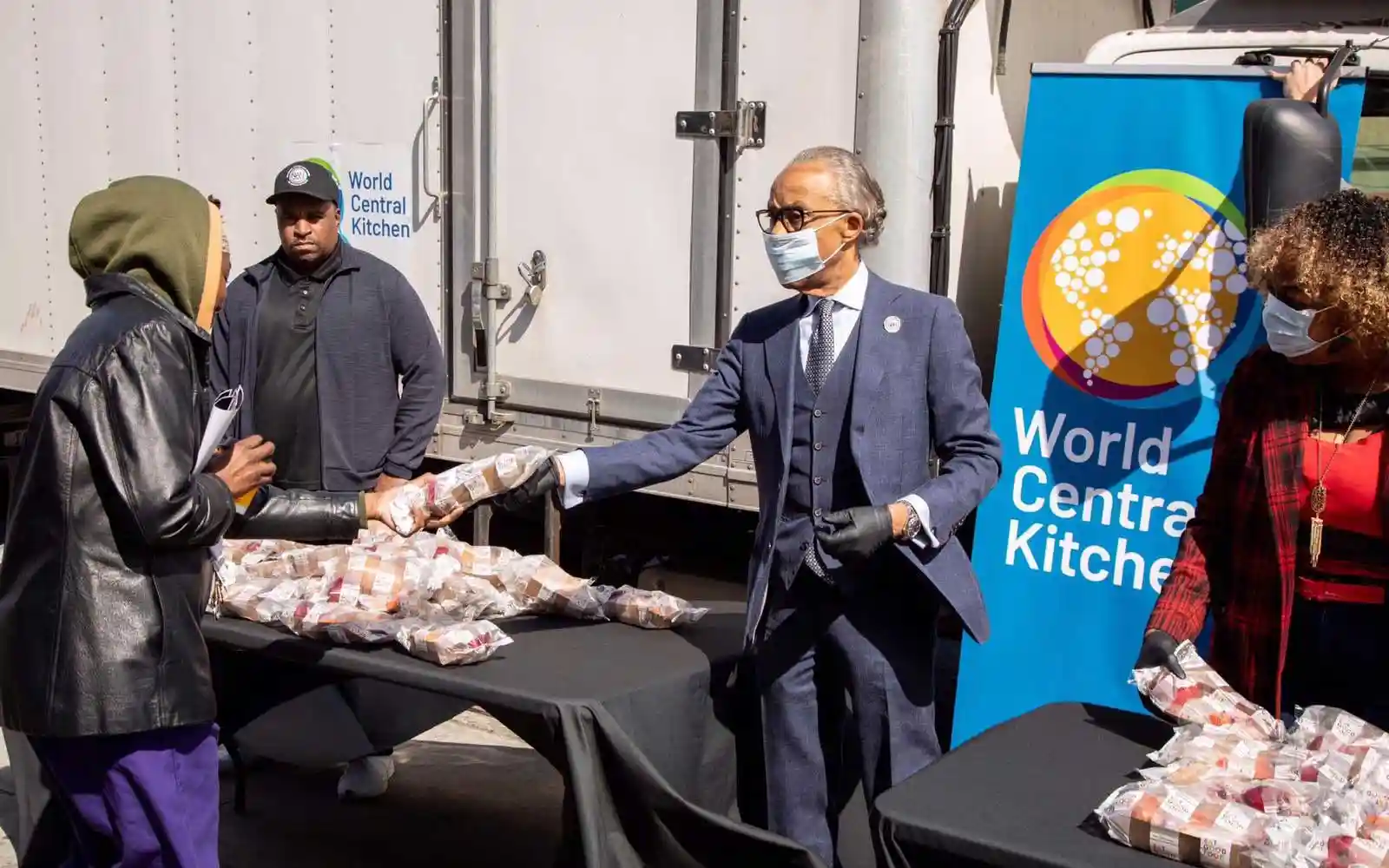 Traditional community-based safety nets such as school feeding programs, city services and foodbanks are struggling to meet current needs, as job loss continues to grow across the country. Restaurants are the nation's second largest employer (outside of the Federal Government), sustaining 15.6 million American jobs with $889 billion in annual sales. In the next there months alone, the restaurant industry is projecting job losses of upwards of 7 million with a decline in sales estimated at $225 billion.

WCK has introduced a new program that is activating restaurants to help meet this demand by providing jobs for their staff and meals for those in need. With its #ChefsForAmerica campaign, WCK has committed to purchasing 1 million meals from local restaurants and delivering them to meals directly to Americans that need assistance.

How Can I Help In The Fight vs. COVID-19?

You can start by taking precaution and being selective when you go out in public. That starts by always wearing a mask. If you do purchase a Ballislife mask in coming months, just know a quarter of the proceeds will go to the World Central Kitchen (Watch its "60 Minutes" Episode). You don't have to make a BIL purchase to support the World Central Kitchen, you can donate directly to this non-profit we chose to align ourselves with during COVID-19 RIGHT HERE.

As a nonprofit, WCK ensures 100 percent of all philanthropic donations go directly to the meals and restaurant workers.

WCK works with local agencies trained and established in identifying COVID-19 "hot spots" and selected restaurants go through an onboarding process and COVID-19 training. WCK issues payment directly to the restaurant. Additionally, this nonprofit has engaged partnerships with UberEats, DoorDash, GrubHub, Postmates and Lyft to put them back to work.