The latest initiative on our Ballislife website are in-depth player profiles so our followers get to know their favorite players across the country even closer! It provides us the opportunity to dig a bit deeper on players that fall into our specific categories. In addition to current players, we'll profile great high school players from the past that you should know about that also fit the criteria one of our profile categories.
Today we take our first look at four of the best shooters of high school basketball in the past 30 years. These four players covered graduated from high school before the year 2000.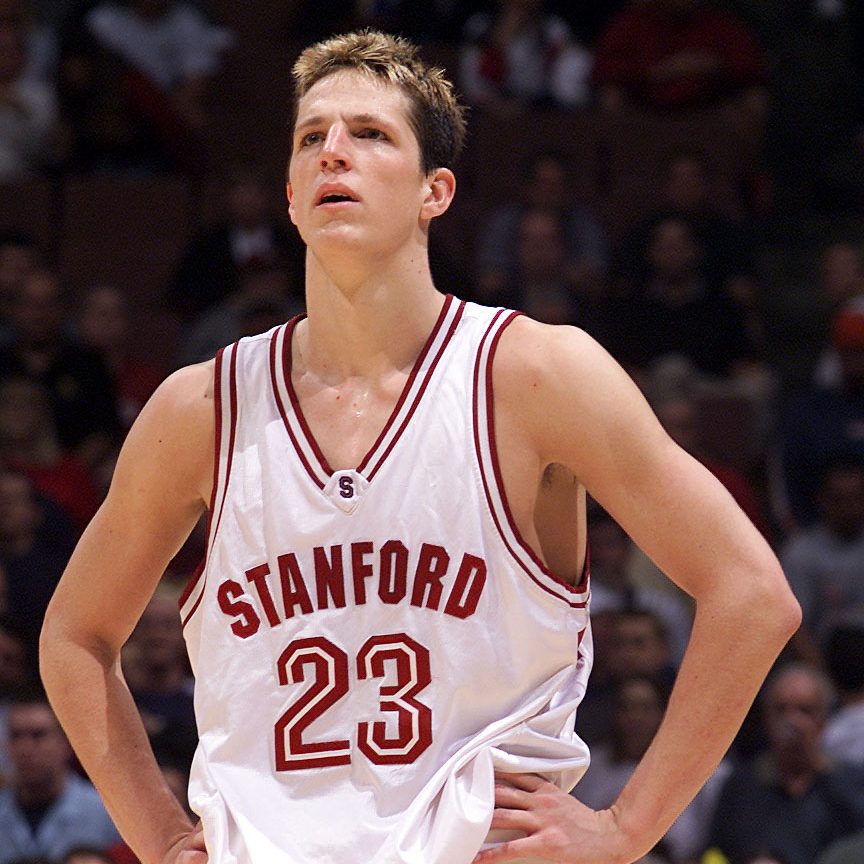 6'5" - SG - 1999
Casey Jacobsen, Glendora (CA), 1999: Jacobsen had one of the more pure shooting strokes Southern California high school basketball had ever seen. The 6-foot-6 shooting guard is second in CIF Southern Section history with 3,284 total points, averaged 31.2 points per game his senior season and dropped 22 points in the 1999 McDonald's All-American Game. In Jacobsen's three seasons at Stanford, he hit 222 triples at a 42-percent clip. Jacobsen was selected 22nd overall in the 2002 NBA Draft by the Phoenix Suns and spent four seasons in the NBA and nine seasons overseas.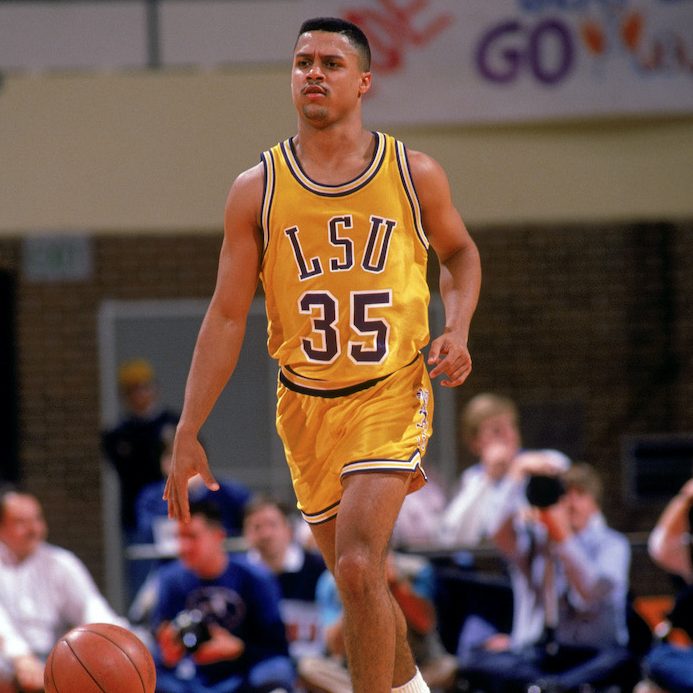 6'1" - PG - 1988
Chris Jackson, Gulfport (MS), 1988: Jackson, more so known now as Mahmoud Abdul-Rauf, was a standout scorer at Gulfport High in the mid-90's, averaging 29.9 points per game, while earning McDonald's, Parade and Dapper-Dan All-American Honors. He got incredible lift on his jump shot and his smooth, effortless release carried over to the college ranks as he continued his explosive scoring outbursts at LSU, averaging 29 points per game in his two seasons of college hoops – including 30.2 as a freshman – hitting 172 three-pointers in the process. Jackson was drafted third overall in the 1990 NBA draft by the Denver Nuggets and went on to play nine seasons in the NBA, averaging 14.6 points for his career and connecting on 474 triples at a 35.4 percent clip. Abdul-Rauf was a career 90.5 percent shooter from the free throw line, twice leading the league in free throw percentage.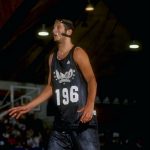 6'8" - SF - 1999
Jason Kapono, Artesia (CA), 1999: Like Jacobsen above, when you think of fundamental shooting mechanics and form, Kapono is in the conversation as one of the best at the prep level. The 6-foot-8 shooting guard/wing finished high school with 2,678 career points and holds the Artesia record for three-pointers made in a career with 211. Kapono won the 1999 McDonald's All-American three-point contest and brought shooting stroke to UCLA where he hit 317 at a 39.8 percent clip in his four seasons in Westwood. Kapono played nine season in the NBA, twice leading the league in three-point shooting percentage in 2006-07 and 2007-08.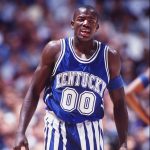 6'2" - PG - 1992
Tony Delk, Haywood (TN), 1992: Delk is one of the most decorated players in Tennessee high school hoops history as he amassed 3,093 career points, averaged 37.5 points his junior season, 38.6 his senior season and was named 1992 Kentucky Mr. Basketball and earned McDonald's All-American and Parade All-American honors. The 6-foot-1 combo guard was renowned for his pull-up jump shot and developed into a three-point shooting threat at Kentucky, hitting 283 triples at a 39.7 percent clip in college. Delk was drafted 16th overall by the Charlotte Hornets and went on to a solid 10-year NBA career.