As we launch comprehensive Ballislife player profiles so our followers get to know their favorite players across the country even closer, it provides us the opportunity to dig a bit deeper into players that fall into certain categories everyone can understand. We mix original content with evaluations and your fav mixtapes all in one spot!
Today we take a look at five of the country's Best Shooters, the guys who can really stroke it from deep!
Related: Straight Bucket-Getters | Must See Players | Best Dunkers | Top Defenders |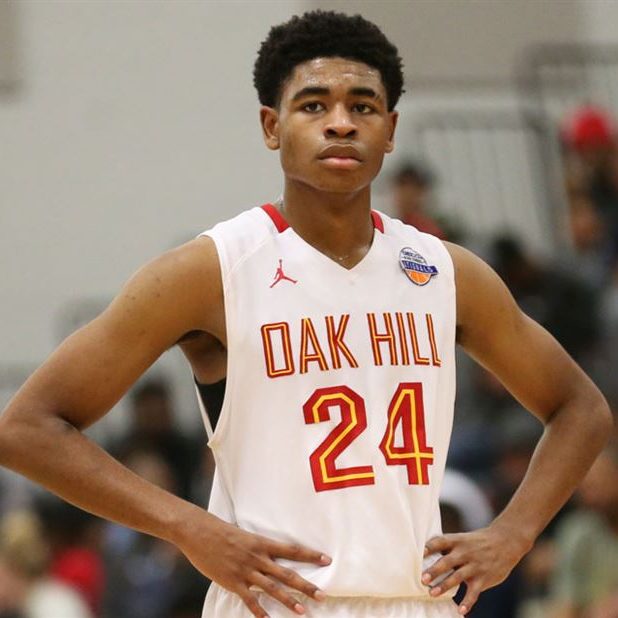 6'3" - SG - 2020
Cameron Thomas, Oak Hill Academy (Mouth of Wilson, Va.) 6-3 2020:
There might not be a better shooting guard in the county that Oak Hill's top overall player. Thomas had a terrific senior campaign and is the crown jewel of LSU's stellar 2020 recruiting class. Thomas averaged over 27 ppg for an Oak Hill team that finished the regular season 37-3 and he was one of the most efficient shooters in the country. That's what makes Thomas one of the best players in the country, not only is he one of the best shooters, he simply doesn't take that many poor percentage shots, which is a terrific quality for an elite player at the high school level.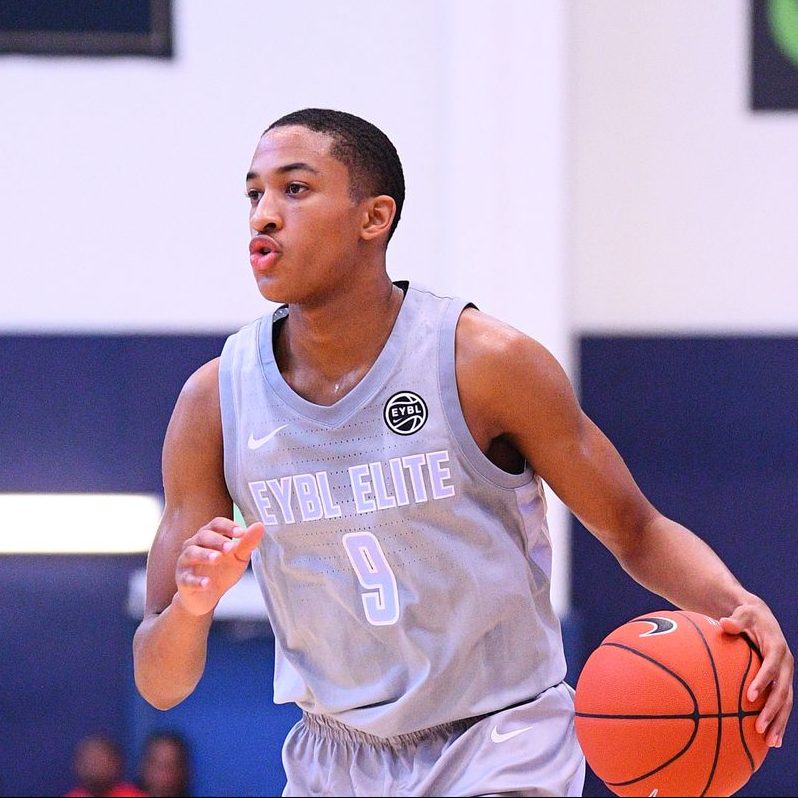 6'4" - CG - 2020
Nimari Burnett, Prolific Prep (Napa. Calif.) 6-4 2020:
Burnett is one of the best knock-down shooters in the country and parlayed a big summer wit the Why Not EYBL team into a McDonald's All-American nod. The Chicago native has always had sneaky athleticism and can handle the ball well enough for spot point guard duty, but what he does best is stroke the basketball. He's always been a terrific catch-and-shoot scorer, but he's added to his arsenal and can create high percentage shots around the basket, which has made him a more complete player. Burnett made a big-time shot to send Morgan Park (Chicago) to the City Title game as a freshman and has been hitting clutch shots, since, including a half-court shot in a win over Dream City Christian (Glendale, Ariz.) in the Duel in the Desert back in November.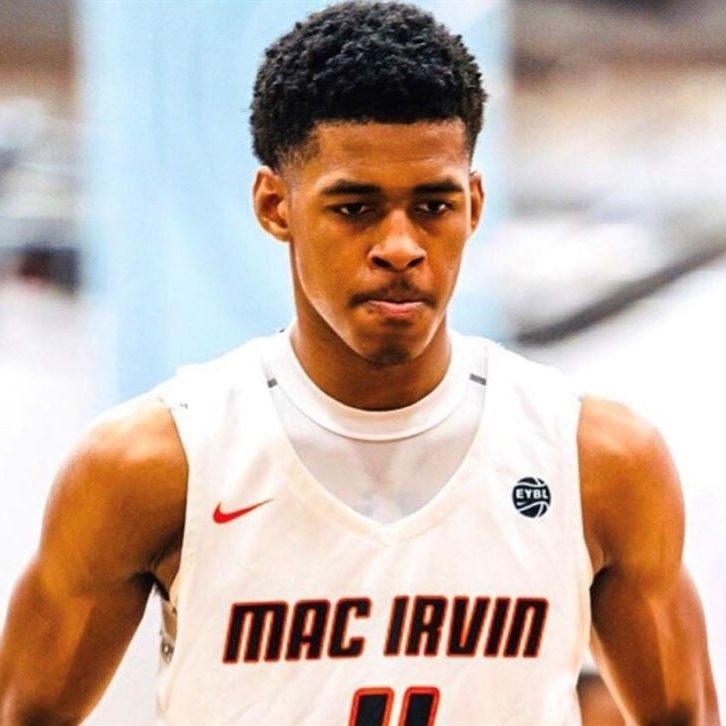 6'3" - SG - 2020
Adam Miller, Morgan Park (Chicago) 6-4 2020:
When it's "Miller Time" it doesn't mean the suds are flowing in the Windy City, it often means the smooth southpaw is knocking down shits from the outside for one of Chicago's best programs. Miller is not only one of the most prolific shooters in the country, he also has one of the most prettiest strokes in all of high school basketball with his lift, arc and follow-through. When a lefty is one, it's a thing of beauty and when Miller is on, there is little defenses can do about it. One of those games came at last year's Fantastic 40 in Las Vegas where he torched the nets for 13 3-pointers and 53 points for the Mac Irvin Fire in a contest versus Seattle Rotary.
RJ Davis, Archbishop Stepinac (White Plains, N.Y.) 5-11 2020:
One of the best overall combo guards in the country, Davis also has one of the best pure strokes in the country as he proved on last year's travel ball circuit and this winter for one of the nation's best teams. He proved that last by knocking down 30-of-64 3-pointers for the New York Rens on the Nike EYBL circuit after averaging 25.4 ppg, 7.0 rpg, and 4.9 apg as a junior. This season for Stepinac, Davis is putting up 26.5, 8.0, and 5.3 for the No. 40 team in the FAB 50. The North Carolina-bound guard is fast and quick, can set up others or do what he does best and stroke that thing.
Patrick Baldwin Jr., Hamilton (Sussex, Wis.) 6-7 2021:
Some might be a bit surprised to see the talented wing forward on this Shooter list, but there is no doubt Baldwin has one of the smoothest strokes at the high school level. He can create space, excels in isolation, or can score off the move while incorporated in offense. Simply put, there is any glaring holes in his offensive game, as Baldwin can shoot the deep ball, score in the mid-range or score on an array of moves around the basket. Last year's Ballislife National Sophomore of the Year averaged 18.4 ppg, 7.7 rpg and 3.1 apg for a 24-5 club and was a first team A.P. all-state selection. Expect more national honors this year for the son of University of Wisconsin-Milwaukee coach Patrick Baldwin, whose parents both played sports in college and don't want their son to feel extra pressure to stay home and play for dad when every Blue Blood college in the country wants him for their program.
Ronnie Flores is the National Grassroots Editor of Ballislife.com. He can be reached at [email protected]. Don't forget to follow him on Twitter: @RonMFlores