As we launch comprehensive Ballislife player profiles so our followers get to know their favorite players across the country even closer, it provides us the opportunity to dig a bit deeper into players that fall into certain categories everyone can understand and how their skill set impacts the game. In this piece we take a look at a handful of players who make their presence felt on the defensive end of the floor.
Also, be sure to stay tuned for more in-depth write-ups of the top defenders in the country.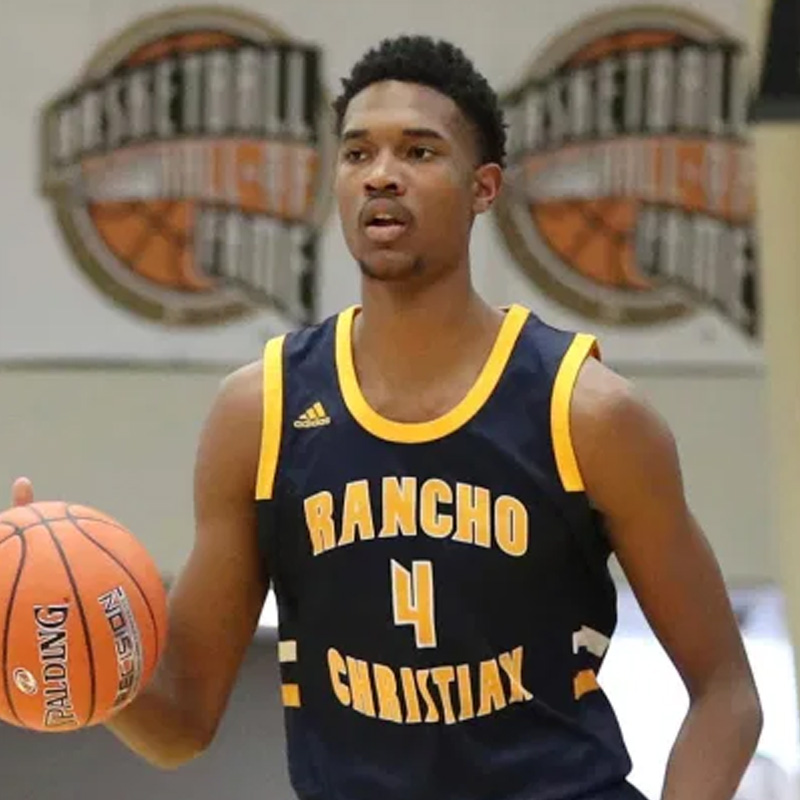 6'11" - C - 2020
Evan Mobley: The Rancho Christian (Temecula, Calif.) high school star is a consensus top three ranked player in the country, and while his fluidity, athleticism and ball skills also make him a must-see player, his biggest long-term impact might be on the defensive end of the floor. The 7-foot forward has impressive anticipation skills when contesting and blocking shots at the rim. Mobley is quick off of the floor with his first jump, and in the rare case he bites on a shot fake, his ability to recover into his second jump is what makes him such a menace around the basket. The USC-bound senior can hedge and recover when or switch onto a guard and contain when put into high ball-screen action. Mobley's most impressive defensive attribute is his ability to not only block shots, but control them and keep them in play to give his team an extra possession.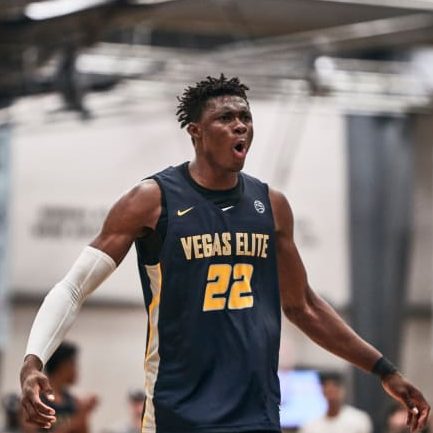 6'9" - C - 2020
Mady Sissoko: Michigan State has an absolute monster defender coming its way. Sissoko is the definition of a rim protector as he's quick and explosive with his first jump, uses his length to block shots and deter drivers in the paint and reacts quickly when his help-side defense is needed to swat shots off the glass. Defense isn't only clamps and shot blocks, however, and Sissoko is a luxury to have when cleaning the defensive glass. The 6-foot-9 Wasatch Academy (Mt. Pleasant, Utah) senior pursues missed shots with purpose, grabs rebounds at their peak, and outlets the ball quickly to his guards.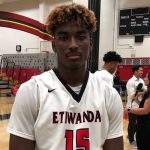 6'4" - SG - 2021
Jahmai Mashack: There's an urban legend that surrounds Etiwanda (Calif.) High School that its players go weeks without touching a basketball prior to the season and only work on individual and team concepts throughout the fall. While that's still to be 100 percent verified, it has to be true based on the way the Eagles defend, and Mashack is the team's most versatile defender. The 6-foot-3 junior has proven time and time again that he'll accept any defensive assignment and make that person's life miserable. Case in point: Mashack guarded the above-mentioned Mobley in a state playoff game and held the five-star to just seven points. Mashack worked hard to front Mobley in the post, bumped him on every cut, and blocked out to keep him off of the defensive boards.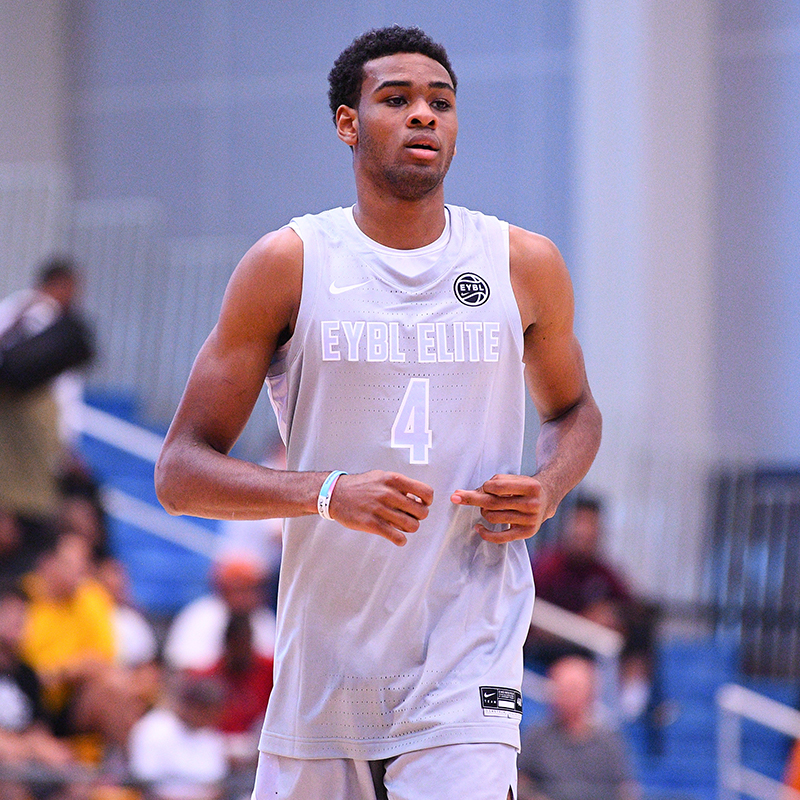 6'8" - SF - 2020
Greg Brown: Brown is similar to Mobley and Sissoko in his defensive abilities. His size, length and lateral speed allows him to switch on to guards in any ball-screen action he's put in and he can contain both quick ball handlers and keep bully-ball guys from getting into the paint. Brown uses his exceptional leaping ability to contest and block shots in the paint and make penetrators think twice about finishing at the cup when he's patrolling the paint. The 6-foot-9 senior out of Vandegrift (Austin, Texas) averaged 13.2 rebounds and 3.5 blocks per game in the 2019-20 season.