Subscribe to In The Paint on Apple Podcasts | Subscribe to In The Paint on SoundCloud
Fourteen year NBA veteran Kendrick Perkins joined Ron and Devin on Episode 70 of the Ballislife In The Paint Podcast to go in-depth on the NBA restart scheduled for late July.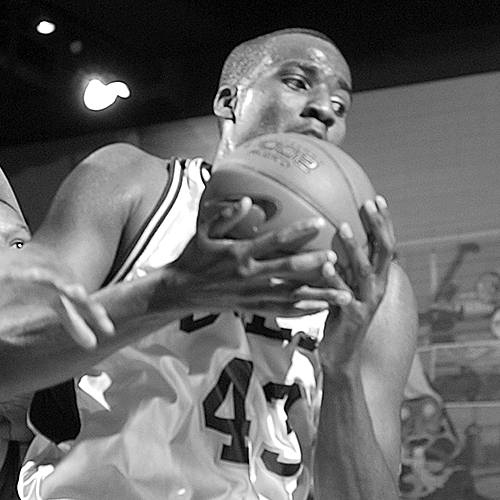 6'9" - C - 2003
Ron, Dev and Perk discuss the NBA's full plan to return to action, how the Coronavirus Pandemic could potentially derail those efforts and the growing faction of NBA players – led by Kyrie Irving – who are concerned about how returning to play could distract from enacting social change in the wake of the murder of George Floyd.
Perk also discusses the steps we as Americans can take to help create real change in our country when it comes to racial injustice and police brutality in the United States.
Ron and Dev also touch on the efforts of Major League Baseball and the NFL to start and finish their seasons during these uncertain times.