In Episode 87 of our "In The Paint" Podcast, co-hosts Ronnie Flores and Devin Ugland break down the college basketball experience during COVID-19 with LMU's Eli Scott and UCLA's Jake Kyman. The fellas are also joined by LMU head coach Stan Johnson, who breaks down the experience in building a program during the pandemic as it relates to recruiting, roster building, scheduling and community relations in his first season on the job.
Click the PLAY button below to tune in to the full episode!
Scott talks about how the new coaching staff has helped his approach to on-court and off-the-court activity and his goal of becoming a professional player. The former Chino Hills (Calif.) standout also talks about LaMelo Ball and Onyeka Okongwu joining the Pelican's Lonzo Ball as former teammates at Chino Hills (Calif.) as NBA Draft lottery choices. Scott also talks about why the 2015-16 Chino Hills team (with its soon-to-be three NBA players) is the best high school team of all-time (for more on the GOAT topic scroll to the the bottom to stream Episode 62).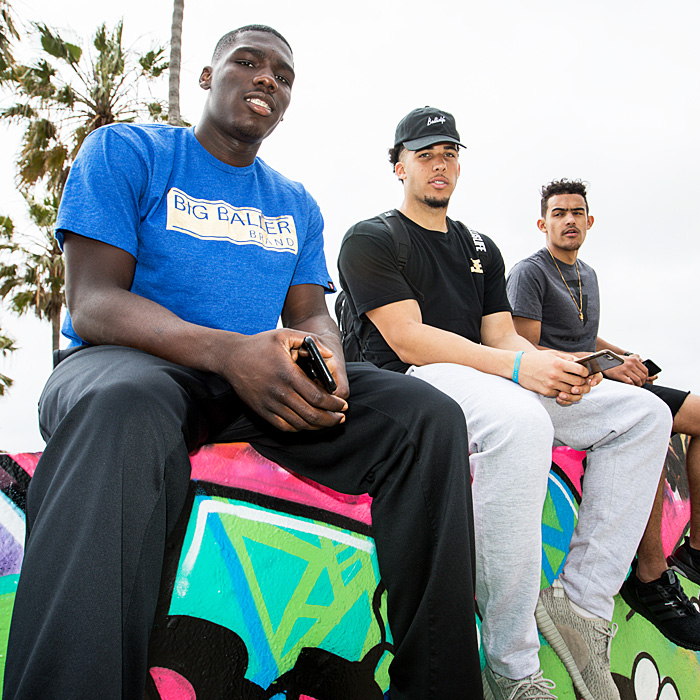 6'4" - SF - 2017
Kyman talks about the adjustments he made from high school that were necessary to contribute to UCLA's team as a freshman. Kyman also talks about what he's worked on during COVID-19 to improve and be prepared for the 2020-21 college basketball season.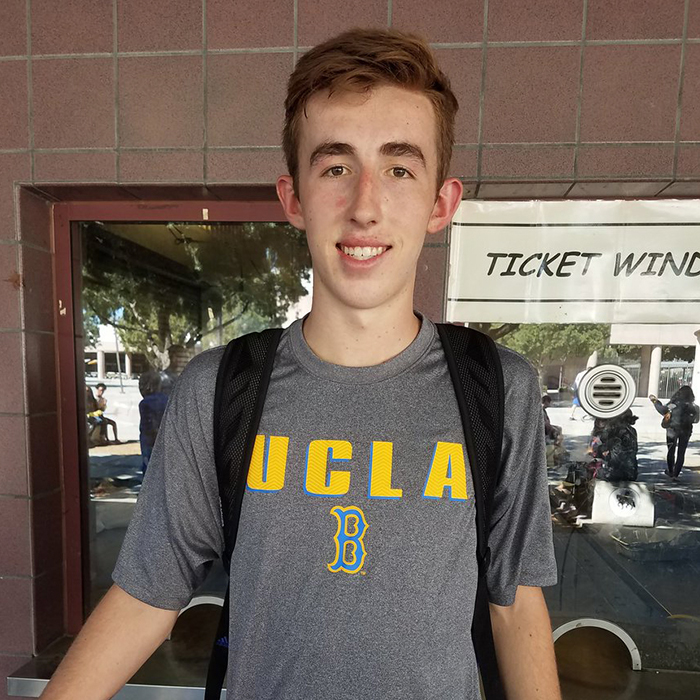 6'7" - SF - 2019
Ron and Dev continue their series of talking to NBA Draft hopefuls as the 2020 draft approaches its November 18 date. The fellas bring on special guest Elijah Fisher of Syracuse to break down on what makes the most appealing late first round prospect on the board. Fisher also talks about what drives him and made him improve each season from a talented, but overlooked, high school prospect into a legitimate NBA draft prospect.