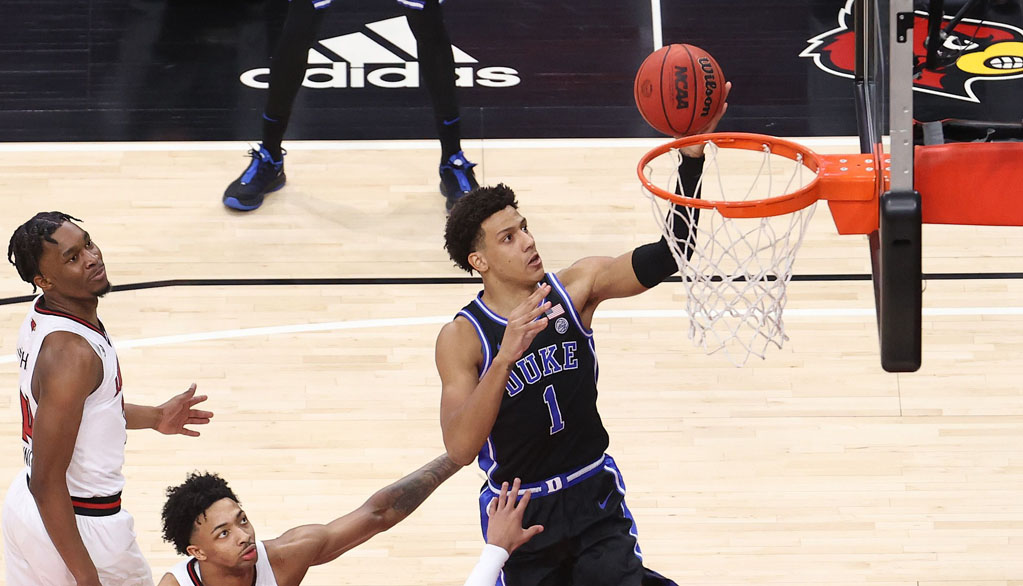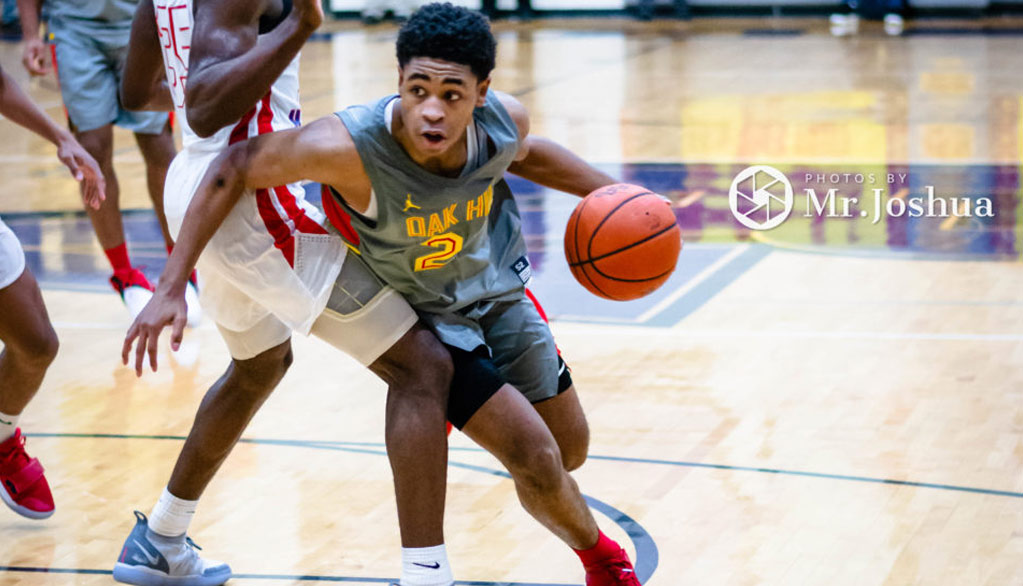 As we launch comprehensive Ballislife player profiles, it provides us the opportunity to dig a bit deeper into players that fall into certain categories everyone can understand. Today it's the nation's best shooters!
View More

Country's Best High School Shooters!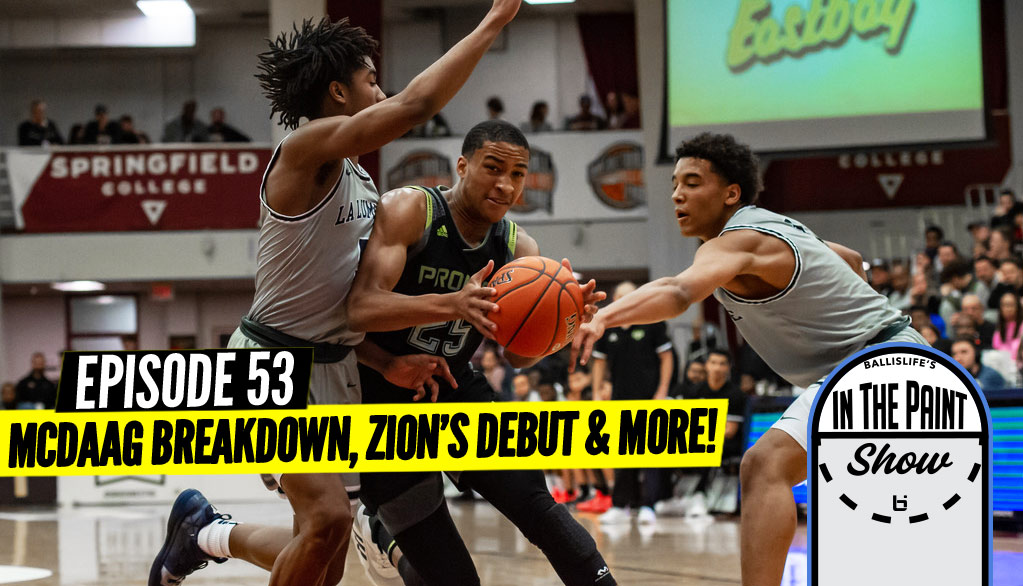 In Episode No. 53 of our "In The Paint Show,"  Ron and Dev break down the roster release for the 2020 McDonald's All-American Game. Did the committee get it right? Who was the biggest snub? The fellas also talk Zion and give their take on the Houston Astros' cheating scandal!  
View More

"In The Paint" Podcast GOES IN on McDonald's A-A Game!