Social Media has played a big part in my career since I started a social media marketing company in Houston way back in 2007 - when I had to convince clients that Facebook will still be around in a couple of years and blogs and micro blogging platforms like Twitter will become a part of people's daily lives.  Now I spend most of my time telling clients marketing on Facebook and social media sites should not replace real life events and traditional marketing like print & tv but many don't want to hear it.
Most businesses believe they can setup a Facebook page and thousands of people will "like" their page and then buy their product.  What actually happens is most people that actually like your product or service wont like your page.  The ones that do like your page don't care what you have to say on it.  When you do say something on it only about 8% will see the post and out of those 8% less than 1 will actually really read or care.  Then out of that 1% you would be lucky if half of them thought about making an additional purchase.  The comeback is we don't need an ROI because it's all about branding.  That rationalization is as worthless as the service you are selling if nobody is buying it.  The secret to success in online social media is success offline.  If people love you or your product when no digital products are in sight then they will love you when they are at their PC, tablet or smart phone.
Take a look at Jeremy Lin who won two awards at the NBA Social Media Award yesterday.  Before Linsanity was born that guy had less followers on Twitter than you did.  As soon as he started hitting game winners and torching future hall of famers he's all of the sudden a "social media superstar."  Does he actually know much about social media or could he create and run a social media campaign for a company? No, but like most famous people, he's well liked or found interesting by the public and the they will follow you online because of who you are offline.
We at Ballislife have taken great pride in our ability to successfully showcase talent and create viral basketball stories/videos that probably would not have been seen/heard if not for social media.  From YouTube to Facebook to Twitter to experiments with Pinterest, Wayin, and our upcoming mobile app, we will continue to fully utilize social media trends and technology but more importantly grow as a brand that exists offline via live events, clothing & other products because Ballislife is not just a website or a video but a lifestyle!
With Social Media Marketing 101 & a shameless plug out of the way let's take a look at some of the winners
Gerald Green - Social Slam Award
Landry Fields and Jeremy Lin - Snap Shot Award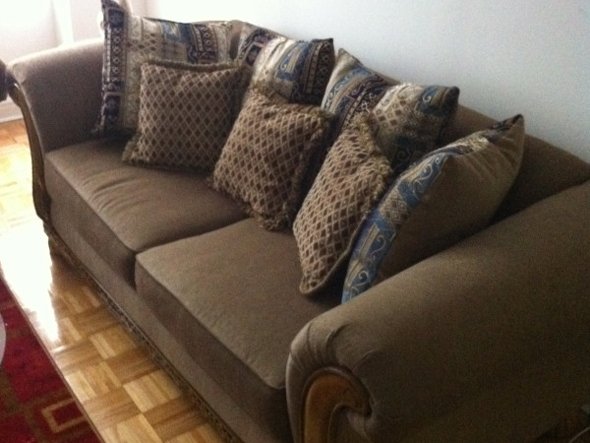 The Epic Award
[jwplayer config="Click N Play" mediaid="15479"]
The Got Game Award
[jwplayer config="Click N Play" mediaid="15480"]