We continue to build comprehensive Ballislife player profiles so our followers get to know their favorite players across the country even closer! It provides us the opportunity to dig a bit deeper on players that fall into specific categories all basketball fans can understand. In addition to current players, we'll profile great high school players from the past that you should know about that also fit the criteria one of our profile categories.
Today we take our first look at five of the best "Bucket-Getters" of high school basketball in the past 30 years. These five legendary scorers you should know about!

Related: Bucket-Getters (May Edition) | Top Bucket-Getters of 2020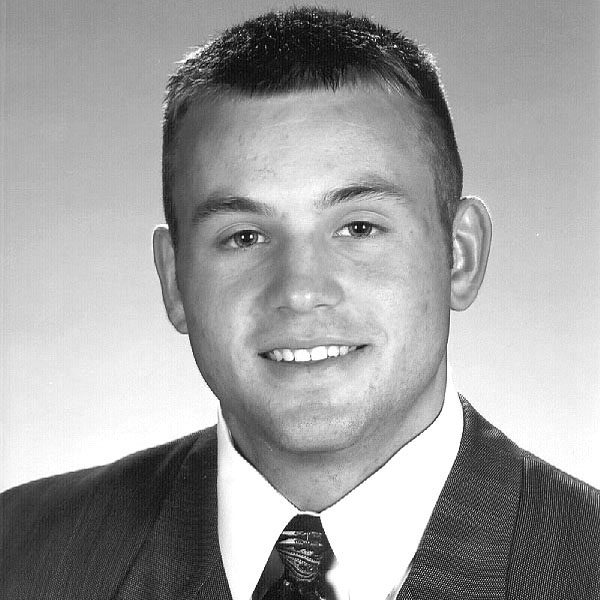 5'10" - PG - 1998
Ted Dupay, Mariner (Cape Coral, Fla.) 5-10 1998:
Although he looked like a throwback to the days of single-class basketball in Indiana or somewhere in the Midwest, Dupay was a gun-slinger from Florida who could knock down jumpshots as well as any high school player we can think of. Dupay could handle the ball efficiently, could pass it and was simply unconscious from the outside, especially during his senior year. In that 1997-98 season, Dupay led the nation in scoring with a 41.4 ppg average and he especially shined in big games. Dupay had a 49-point game versus nationally-ranked Dominguez (Compton, Calif.) and averaged 47.7 ppg in three games at the City of Palms Classic, including a 56-point outing versus Roger Bacon (Cincinnati, Ohio). In four years at the prestigious tourney, this knock-down shooter averaged 27.1 ppg and finished as the all-time leading scorer in FHSSA history with 3,744 points. Dupay had some success on the court at Florida, helped Florida reach the 200 NCSAA title game and continued to be a dangerous outside shooter, but he was more of a specialist. Percentage-wise, he shot the two-pointer barely better than the 3-pointer at the college level.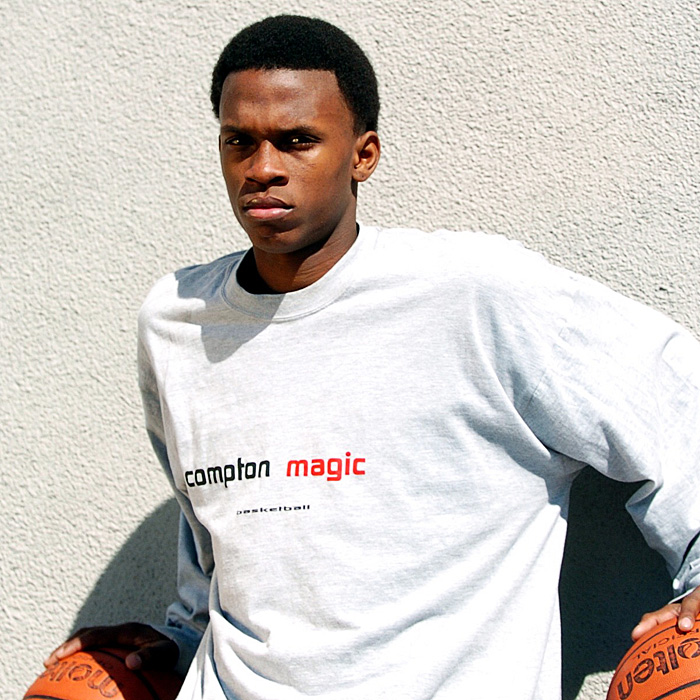 5'11" - PG - 2010
Joe Jackson, White Station (Memphis, Tenn.) 5-11 2010::
Similar to Dupay, Jackson could get red-hot from the outside and there was nothing a high school defense could do about it. In fact, in one travel ball game we saw Jackson play in an auxiliary gym, he knocked down 13 3-pointers. Jackson just had supreme confidence and could run the point effectively as well. Before his senior season at White Station, he led the Memphis Magic to the title of the prestigious Super 64 in Las Vegas, scoring 20 points in the title-game win over the New England Playaz. Jackson parlayed that success into a monster senior season, averaging 32.3 ppg, 6.0 rpg and 3.0 apg for a White Station team that advanced to the AAA state title game. Jackson played in three state title games in four seasons (winning in 2009) and finished his high school career with 3,451 points, No. 2 on the Shelby County all-time list behind Melrose's Bobby Smith (3,640). Jackson's frame didn't get much bigger as he moved on to college and although not dominant, he was a good player. In fact, Jackson led Memphis in scoring, assists and steals as a senior in 2013-14.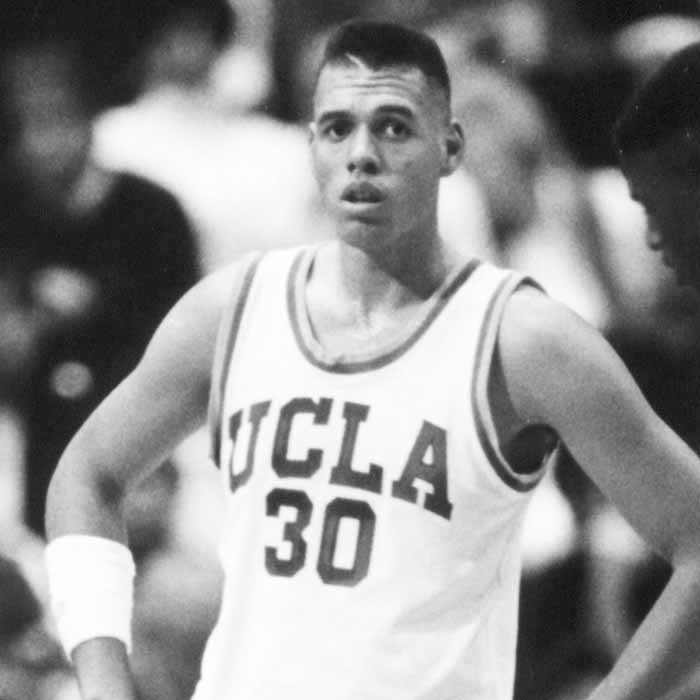 6'8" - SF - 1989
Tracy Murray, Glendora (Calif.) 6-8 1989:
This scoring forward just kept getting better as a high school player following surgery as a freshman to correct a bone problem and capped it off with a monster senior season. In fact, he played himself onto the McDonald's All-American team and was named Cal-Hi Sports Mr. Basketball after scoring a state-record 1,505 points in 34 games, good for a 44.3 ppg average. At the time it reportedly led the nation, although Larry Stidman of Mount Ida (Ark.) is now listed by the Arkansas Activities Association with a 46.0 ppg average with no accompanied statistics. Murray was a complete player who also averaged 15 rebounds and blocked plenty of shots for a Tartans team that advanced to the CIF Division II state final, Incredibly, Cal-Hi Sports predicted Murray would go for 60 points, and Glendora would lose, and incredibly that happened as Menlo-Atherton "held" Murray to 64 points in the title game. Murray went on to UCLA, where his outside shooting and scoring ability on the wing helped him develop into a 1992 NBA first round draft choice. What he did in front of packed crowds at Glendora, however, certified his status as a legendary high school Bucket-Getter.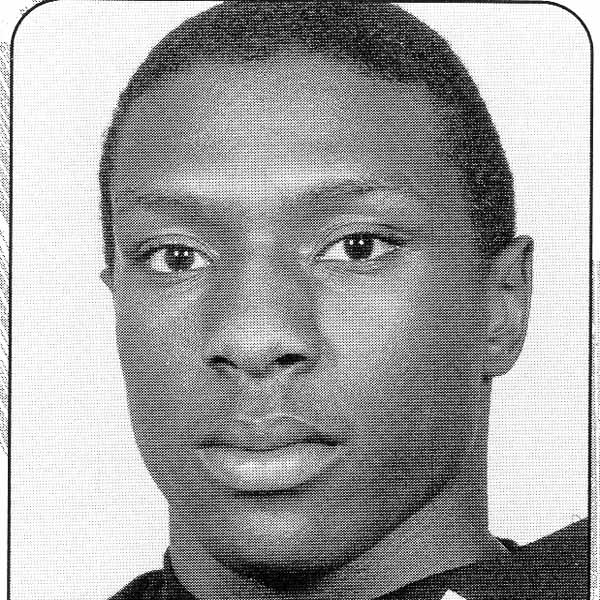 6'2" - PG - 2000
Imari Sawyer, King (Chicago, Ill.) 6-2 2000:
The final in a long line of stars to play for the late Landon "Sonny" Cox at this Chicago Public League power, Sawyer had a flashy game that was complimented by supreme ball-handling, instincts and a take-no-prisoners attitude. Sawyer used his package of skills to develop into a relentless scorer, not one who relied on the outside shot, but one who could get into the key at will, get his shot off on any defender or finish with an acrobatic lay-in. Sawyer finished his four-year varsity career with 3,005 career points after averaging 24.5 ppg, 6 rpg, 7 apg, and 5 spg. In addition to cracking the 3,000 point barrier, Sawyer had 941 assists (he was credited with 30 in a senior year playoff game) and 345 steals. Sawyer stayed home and attended DePaul, where he was statistically better as a freshman (11.7 ppg, 6.0 apg) than sophomore and turned pro after two seasons. Although he never played in the NBA, he's a Windy City legend and certified Bucket-Getter.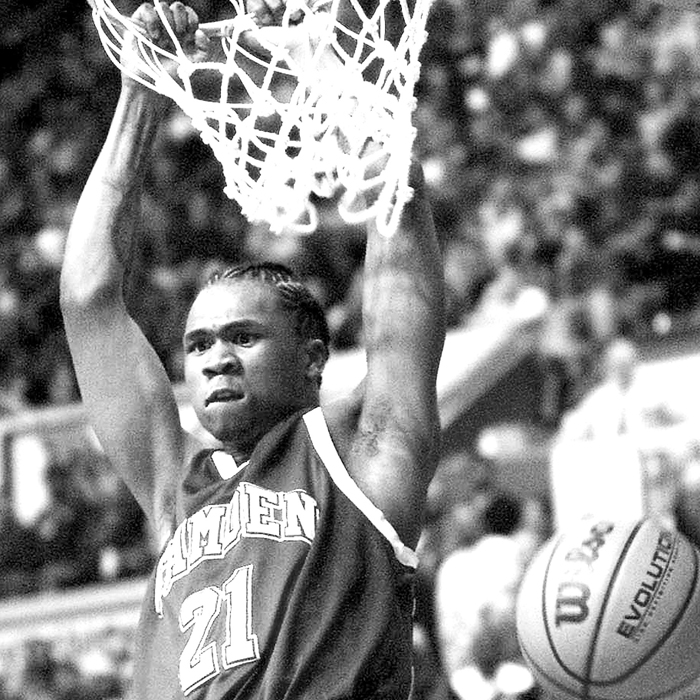 6'2" - SG - 2001
Dajuan Wagner, Camden (N.J.) 6-2 2001:
Few high school players in any era were Bucket-Getters quite like this Garden State legend. He came into high school with incredible hype and lived up to it, leading Camden to a New Jersey TOC crown as a junior and turning it out as a senior. Wagner was named Mr. Basketball USA after averaging a nation-leading 42.5 ppg in 29 games (1,232 points). Just too strong, explosive and confident for a vast majority of high school players to deal with, Wagner is one of only two players ever to lead the nation in scoring and have a 100-point game that same season. That game generated plenty of national attention 20 years ago and we remember the big following Wagner had around Camden and the entourage he brought with him to the 2001 McDonald's All-American Game. After one season at Memphis (in which he helped the Tigers win the NIT), the son of NCAA champ Milt Wagner (Louisville) turned pro. Wagner had a NBA game, but he didn't have ideal size for the two-spot and wasn't a true lead guard, so NBA fans who never saw him in high school probably don't know how much of a bucket he was. Wagner, in fact, defined the term "Bucket-Getter" at Camden and his son D.J. Wagner is carrying on that tradition right now at his alma mater.

Ronnie Flores is the National Grassroots Editor of Ballislife.com. He can be reached at ronnie@ballislife.com. Don't forget to follow him on Twitter: @RonMFlores