I'm sure your social media timeline is filled with posts about the 2018 NBA Rookie Of The Year debate, pics of Donovan Mitchell's "Rookie" hoodie and quotes from Ben Simmons, who some — like Richard Jefferson — do not consider a "true rookie" because he had an "entire year to train and practice against NBA talent" while recovering from an injury.
By NBA rules, Simmons is a rookie since his first NBA regular season game was this season. My question is "What do you call a first-year NBA player during the summer league and/or preseason?" A rookie right? If that's the answer, then how does a rookie in 2016 win the Rookie Of The Year award in 2018? I said the same thing back in 2011 when the NBA awarded 2009 No. 1 draft pick Blake Griffin the Rookie Of The Year award over 2010 No. 1 draft pick John Wall.
In the final game of the 2009 preseason, Blake Griffin broke his kneecap (Clippers curse!). The injury prevented him from playing during the regular season and allowed Tyreke Evans to win the award over Steph Curry. Although Griffin never played a minute during the regular season, he did play in the summer league and multiple games in the preseason — DJ Mbenga remembers this very well. If Blake was a "rookie" in 2010 and 2011, then what was he called while he was dunking on NBA players and attending the NBA rookie photo shoot in 2009?
Anyone interested in purchasing any of these Blake Griffin rookie cards? I got them back in 2009.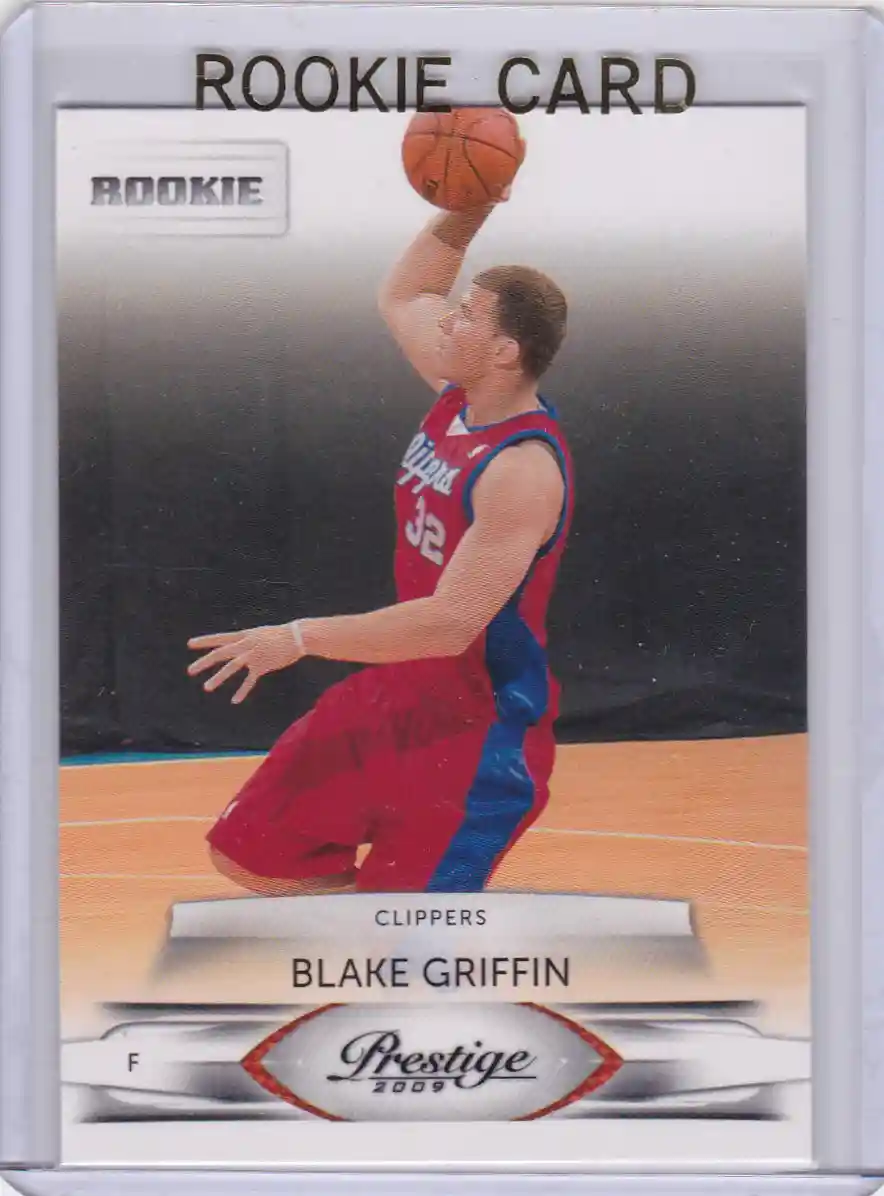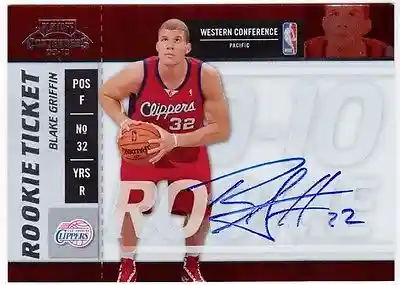 FULL VIDEOS