On Episode 81 of our In The Paint Podcast, co-hosts Ronnie Flores and Devin Ugland take an in-depth look at what went wrong for the Clippers in the NBA Bubble and why they missed an appearance in the Western Conference Finals for the 50th straight season.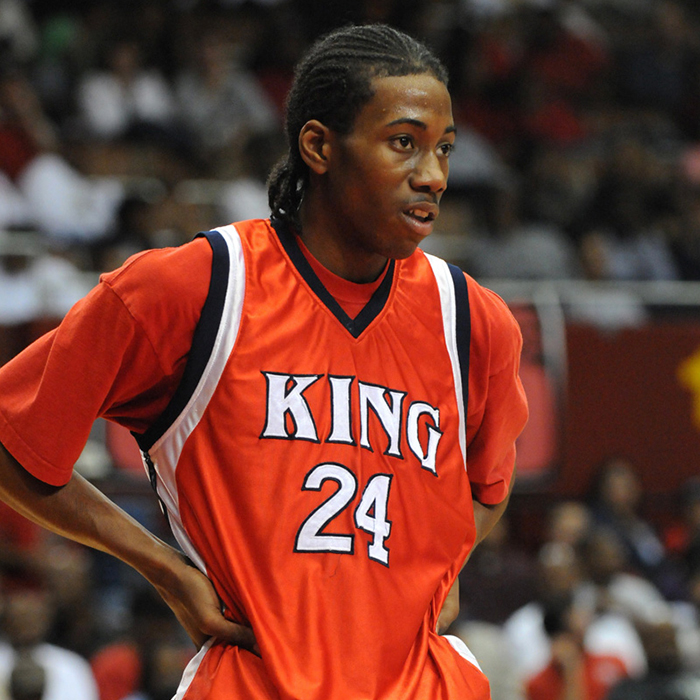 6'5" - SF - 2009
Who deserves to take the majority of the blame: Kawhi Leonard, Paul George or Doc Rivers? Is this the last time we'll see Doc patrolling the sidelines for LAC? What roster moves, if any, do the Clippers need to make this offseason? Whose legacy took a bigger hit: Kawhi or PG?
Click the play button below to tune in to the latest episode!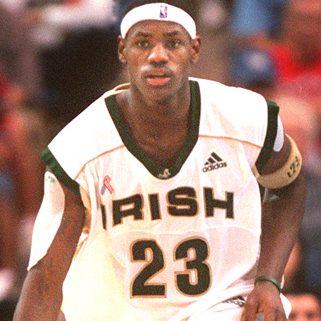 6'8" - SF - 2003
The second topic of Episode 81 is how the upstart Denver Nuggets matchup with the Los Angeles Lakers in the Western Conference Finals beginning Friday. Is the key head-to-head battle between Anthony Davis and Nikola Jokić? Who on the Nuggets' roster can stop LeBron James? Will Jamal Murray continue his dynamic scoring in the next round?
Finally, Ronnie and Devin discuss what they know best: High school hoops. The guys break down the standouts at last weekend's Pangos All-West Camp, including the breakout star of the event, Farmington (UT) shooting guard Collin Chandler. Hit the play button above to hear all of Ron and Dev's takes of the top high school performers at the All-West Camp!