The theme of the 2020 NBA Draft was uncertainty. A lot of uncertainty with how the quick off-season will impact a draft class which is considered underwhelming, at this point in time, in terms of rotation level talent.
We're fairly certain some of the late first round picks will develop into quality players over some of the higher picks towards the back end of the lottery. It happens in nearly every draft and we think the sleepers will what this particular draft will be remembered for a few years down the line.
In this piece Ronnie and Dev make their three picks for which franchises came out in the winner's column on draft night.
Ronnie's Winners
Sacramento Kings – Tyrese Haliburton (Iowa St.) was an excellent pick at No. 12 because he's a point guard with size and was likely the best available player from pick No. 9 until the kings nabbed him. He can push De'Aaron Fox or play alongside of him. The Kings also got Robert Woodard II (Mississippi St.) at No. 40 and he's a top-tier athlete and can handle the rigors of guarding wing players. At No. 43, the Kings picked up Jahmius Ramsey (Texas Tech), one of the better our shooters in the draft. If Ramsey can develop into a reliable catch-and-shoot backup, then the Kings just picked up three excellent pieces for their future.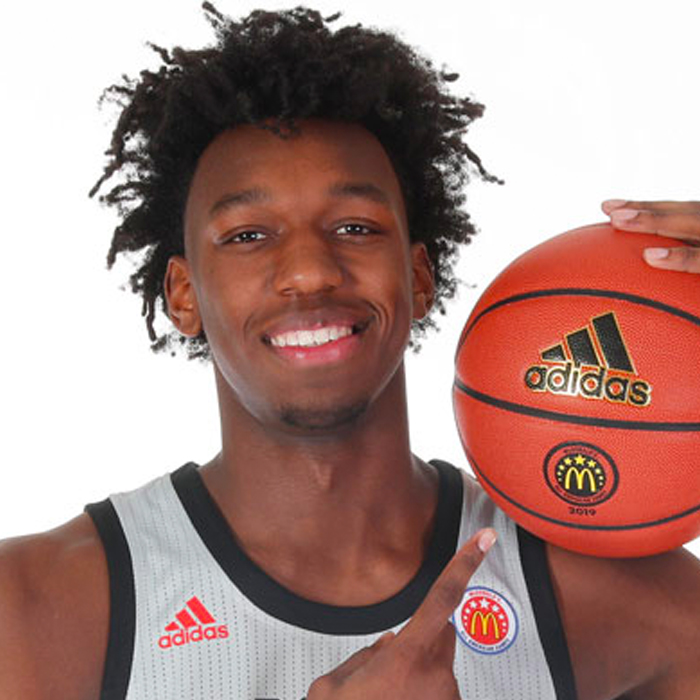 7'0" - C - 2019
Golden State Warriors – In terms of the actual draft, the Warriors might be the biggest winners because they got the player most physically ready to contribute in this draft. Sure, the Warriors lost when it was revealed Klay Thompson will be lost for the 2020-21 season with a torn Achilles, but that just makes the selection of James Wiseman (Memphis) that much more important. Steph Curry will be 33 this season and Thompson will be 31 and they simply won't be able to win in the manner in which they did forever. Every dynasty has to adjust to stay relevant and Wiseman has a good chance to be the most impactful player in this draft. Even if Wiseman reaches 75-80 percent of his max ceiling, he'll still be better than nearly everyone in this draft. After being unable to trade this pick for a top-tier veteran, the Warriors made the right move.
New York Knicks – Knicks' fans are desperate for any good news or a winning piece, and they likely had their prayers answered in Obadiah Toppin (Dayton). Toppin may not the upside of Wiseman, but he was the best player in college basketball last year and the safest bet to be a contributor right away of any player drafted. It was surprising to see him drop this far, unless you overvalue upside and some teams did in bypassing Toppin. He'll have plenty of opportunity in New York and if any player in this draft can help the Knicks steer the ship in the right direction, he was the player. Could he be the next Amar'e Stoudemire? That's a stretch but his ceiling is higher than what many teams valued it at.
Devin's Winners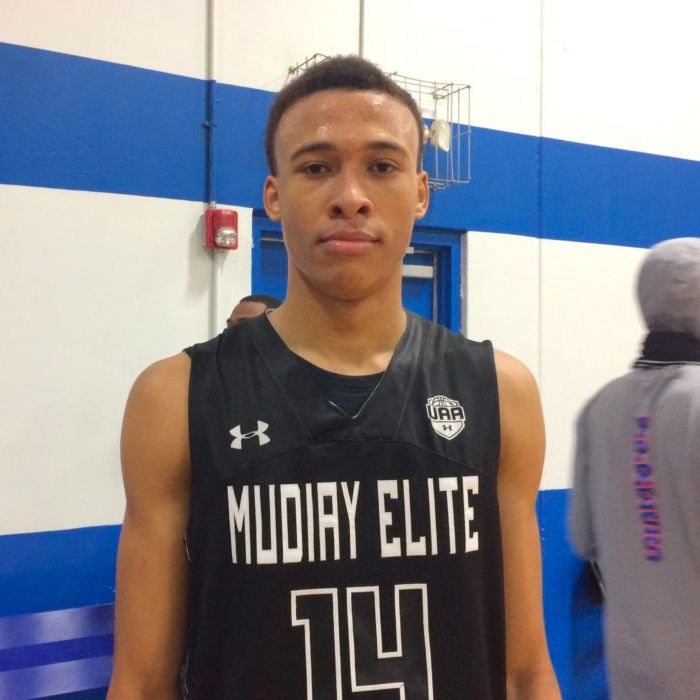 6'5" - CG - 2019
Denver Nuggets – Fresh off of an appearance in the NBA Bubble Western Conference Finals, Denver added two young pieces to an already well-balanced roster. The Nuggets selected Zeke Nnaji out of Arizona with the 22nd overall pick. Nnaji, the Pac-12 Freshman of the Year, is an athletic, long and physical 6-foot-11 forward who showed flashes of inside-out scoring ability and defensive versatility in his one season in Tucson. Nnaji, if he turns out to be as good as Denver expects, could soften the blow of losing Jerami Grant to Detroit in Free Agency. Denver made a clever trade to acquire a second first round pick which they used to select 6-foot-5 guard RJ Hampton with the 24th pick. Most know Hampton as a highly-regarded high school player who opted to go to New Zealand for a season instead of playing collegiately. That move may have hurt Hampton's draft stock, but the talented playmaker has great size and feel for the position and Denver will pair him with Jamal Murray who will show him the NBA ropes.
Charlotte Hornets – The Hornets landed the most talented and highest-upside player in the draft in 6-foot-7 point guard LaMelo Ball. Ball was definitely the most polarizing and talked about player in this Hornets' draft class – and rightfully so – as he could potentially be a franchise-changing pick if his talent and skill-set translates well to the NBA level. Aside from Ball, which was a no-brainer selection, the Hornets made two solid second round picks taking Vernon Carey Jr. out of Duke and Grant Riller out of Charleston. Carey was a highly-touted high school prospect whose five-star resume and production at the college level kind of went under-the-radar. The 6-foot-10, 270-pound center averaged 17.8 points and nearly nine rebounds per game, providing a thin Charlotte front-court with some depth and long-term upside if Carey can become a consistent face-up perimeter shooter. Most people were probably wondering, "who?", when Riller's name was announced, but the four-year college player was a big time scorer at Charleston and a guy who can stroke the three-ball similar to Brooklyn's Joe Harris. If Riller can shoot it at a high 30 percent or low 40 percent clip at the NBA level, that pick will be of tremendous value.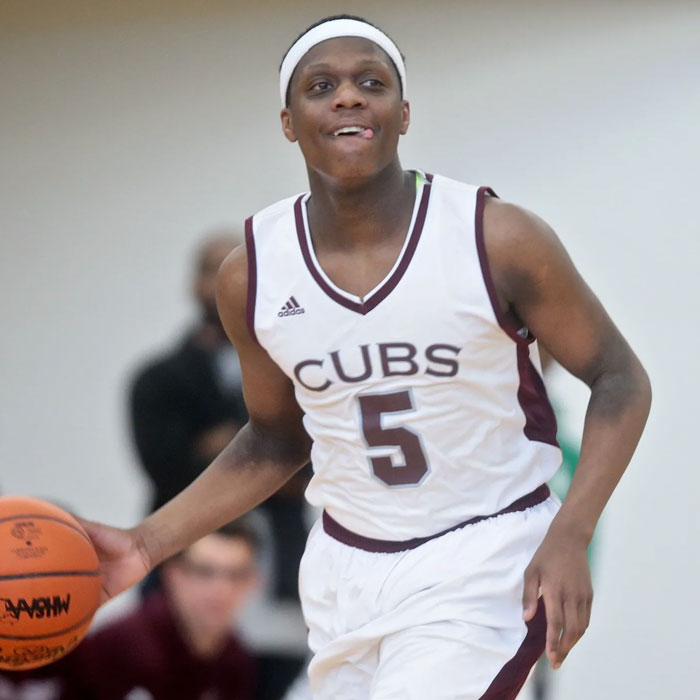 6'2" - PG - 2016
Washington Wizards – Most scouts, mock-drafters, NBA personnel didn't think that Deni Avdija, the top international prospect in the draft, would slip past the sixth pick because of his size, all-around guard skill-set and experience playing at a high level overseas, but luckily for the Wizards, the 6-foot-8 19 year-old fell into their lap. Avdija, as mentioned above, has great ball skills, a high passing IQ and the ability to finish around the basket with either hand. The biggest question for Avdija at this point in his development is how well his shot translates to the NBA three-point line. Washington's other pick of the night was a second rounder in which they snagged Cassius Winston out of Michigan State after a draft day trade with Oklahoma City. The former Spartan was one of the most reliable true point guards in college basketball last season, but his lack of explosiveness scared teams off enough for him to be a late second round selection. Winston brings with him a breadth of experience in one of the best college conferences and is a proven leader in big game situations. With John Wall potentially wanting out of D.C., Winston could be a guy who could provide valuable minutes at the point guard spot.