With the drop of our new player profiles on Ballislife dot com, we wanted to take a closer look at some of the country's top high school basketball prospects and what they do best on the floor. In this piece we discuss five of the game's top passers and how their ability to dish straight dimes will translate to the next levels.
Be sure to stay locked in on Ballislife for more content on some of your favorite passers in addition to write-ups on players across our comprehensive categorical system.
6'0" - PG - 2020
Andre Curbelo, Long Island Lutheran – Curbelo is your prototypical "true point guard." The 6-footer plays with a cool, calm and collected pace which allows him to see the floor and pick apart any defense thrown his way. Curbelo doesn't over-handle and advances the ball up the floor with the pass instead of the dribble. The Illinois-bound senior fires accurate and timely passes out of live dribble situations and can do so with either his left or right hand. What stands out most about Curbelo's passing is the versatility in which he can set up his teammates, whether it's finding a rim-running big man, hitting a three-point shooter off of a drive-and-kick or dropping a pocket-pass out of screen-roll action, Curbelo can do it all. His willingness to be a pass-first point guard, combined with being a reliable ball-handler and decision-maker, should allow him to see early playing time at Illinois next season. Check the highlights below to check out Curbelo in action against Jonathan Kuminga and The Patrick School.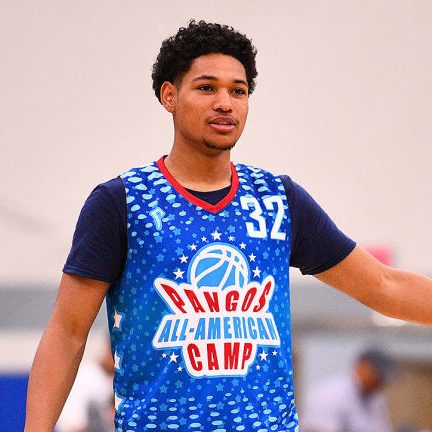 6'5" - PG - 2020
Daishen Nix, Trinity International – Nix is so smooth and smart with the ball in his hands, it sometimes looks like he's going half-speed. But that's just the way the 6-foot-5 senior operates and there are very few guards in the country, if any at all, who possess a high passing IQ than that of Nix. The UCLA-bound senior, who is also the top-ranked PG in the country, knows the strengths of each of his teammates and understands when and where to get them the ball to put them in the best position to succeed. Another advantage Nix has is his size for the position allows him to go to work out of the post, where he can get smaller guards on his back, draw a secondary defender, and hit cutters for high percentage looks. The combination of size, strength and passing IQ will propel Nix to some important minutes for the Bruins as a freshman. Hit the video below to watch Nix go head to head against one of 2021's best point guards, Frankie Collins.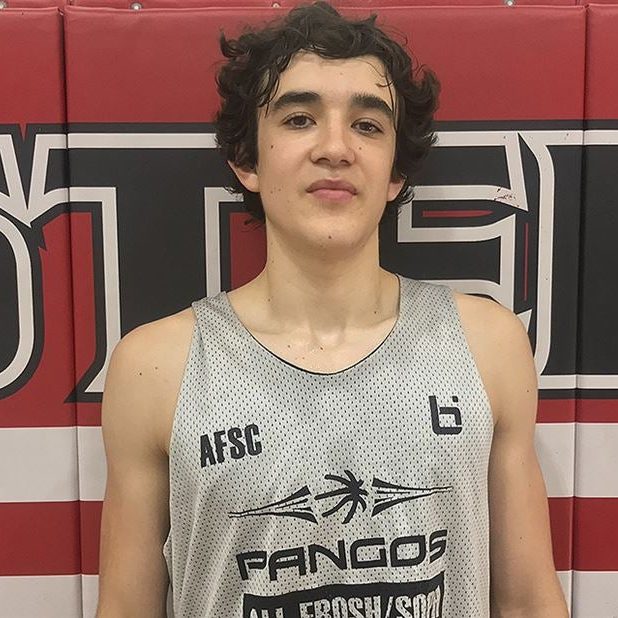 6'3" - PG - 2021
Isa Silva, Jesuit – Like all of the players in this initial top passers list, Silva sees the game one or two steps ahead of his opponents. The 6-foot-3 junior out of Northern California has every pass in the book down to a science, whether it's a pinpoint cross-court skip pass to an open shooter, or a simple extra pass off of good ball movement, or drawing bigs away from the basket on penetration and dropping a bounce pass to an open big in the paint, Silva makes the simple, yet effective play more often than not. Don't sleep on Silva's flair, though, as his no-look passing game ranks among the top in the country. Watch the video below to peep some of Isa's crazy vision.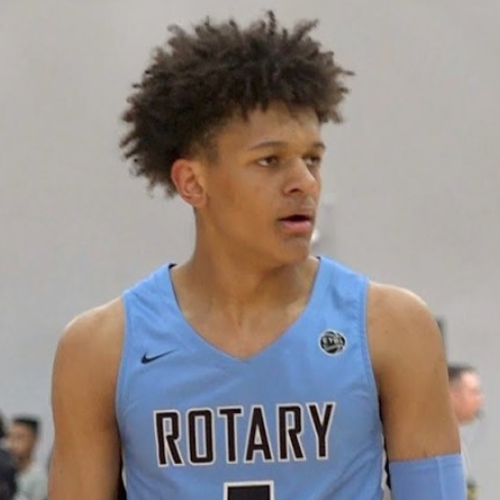 6'9" - PF - 2021
Paolo Banchero, O'Dea – Court vision isn't reserved for point guards only and Banchero is one of the better passing bigs we've seen. The 6-foot-9 forward out of Washington state can pick apart teams with his vision out of the high or low-post areas of the floor. When at either elbow, the junior can face, rip and go by defenders forcing help to drop off of shooters or step up off of a teammate, allowing Banchero to use his IQ and vision to make the correct read. Another way Banchero uses his passing ability is in the middle of a press break. His ability to handle, see over the defense and play-make for others makes him a reliable option in the middle of the floor when facing a zone press.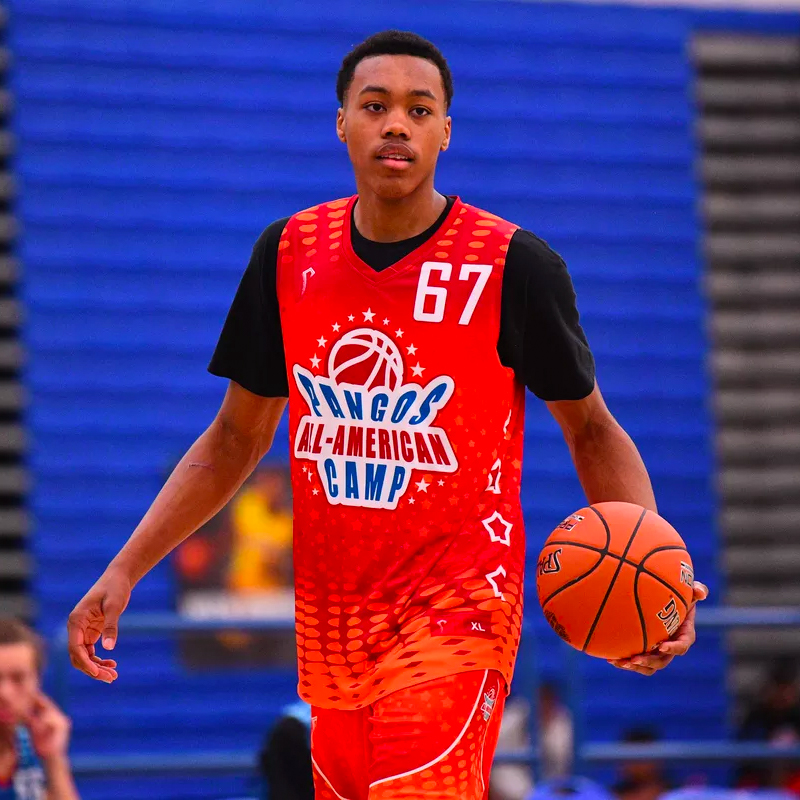 6'8" - SF - 2020
Scottie Barnes, Montverde Academy – There's no question that Barnes is one of the best passers in the country regardless of class or position. The 6-foot-8 forward, who is headed to Florida State, uses his versatility to serve a point-forward role when needed. His high energy makes him a beast on the defensive glass, while his ball skills and vision allow him to push the break and find cutters or open shooters behind-the-arc. Barnes always keeps his eyes up the floor after securing a defensive board, which results in long and accurate advance passes to streaking teammates for easy layups. Watch our video below to see Barnes in action against another high level passer mentioned in this piece, Andre Curbelo of Long Island Lutheran.