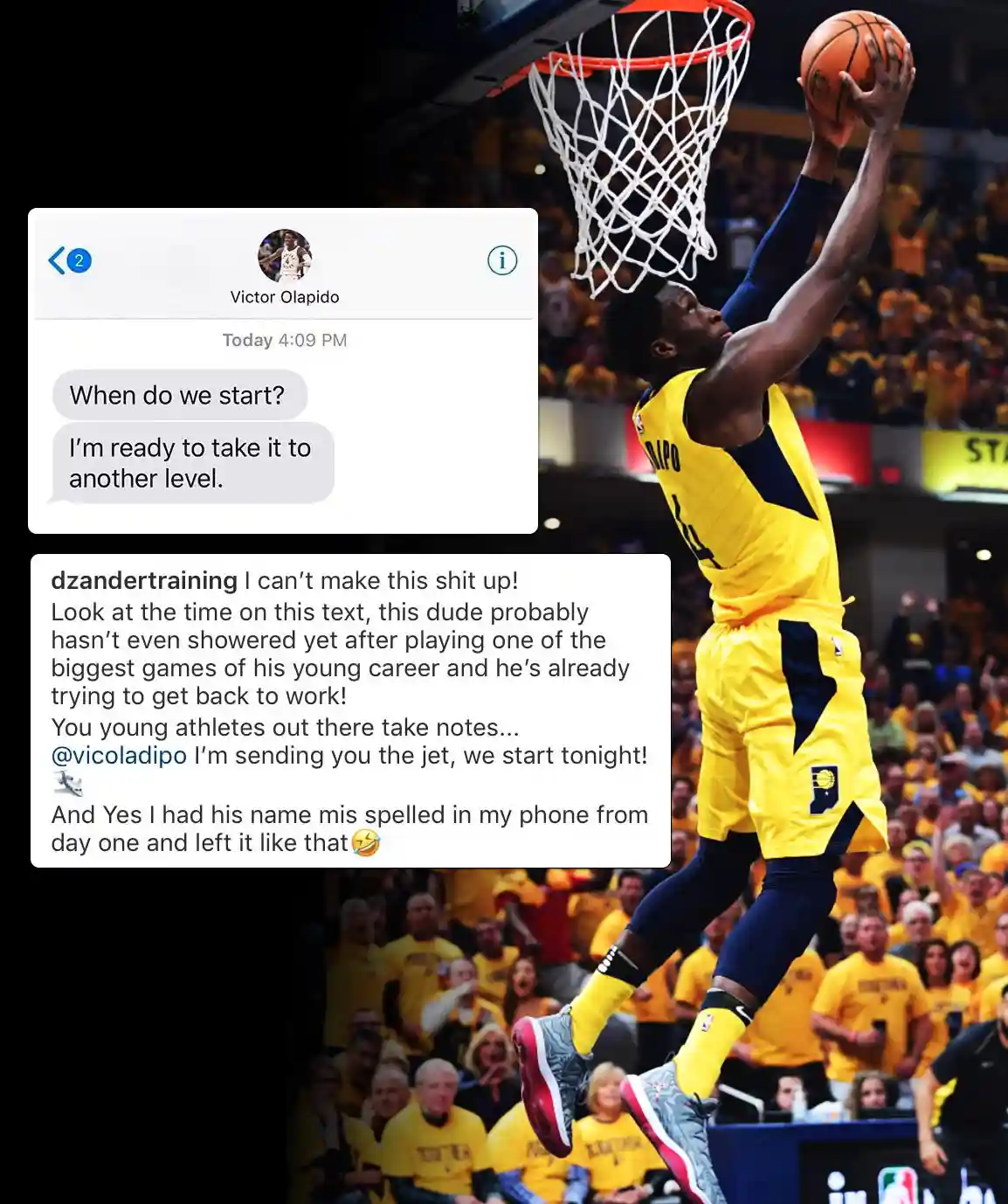 Less than 30 minutes after the end of Game 7 between the Pacers and Cavs and the end of Victor Oladipo's All-NBA worthy season, the Pacers All-Star texted his trainer, "When do we start? I"m ready to take it to another level."
He then got dressed and let the media know there's "no days off" on his calendar.
"I don't know how to take time off. I had somebody tell me 'take a break and enjoy your life.' This is my life."
Less than 30 minutes after the postgame interview, he was in the gym lifting weights!
I made up the last part about hitting the gym but I wouldn't be surprised if someone told me he really did this. Or any of those crazy drills with the ImPossible Training guys. Or whatever he did to make his body transform the way it did last summer.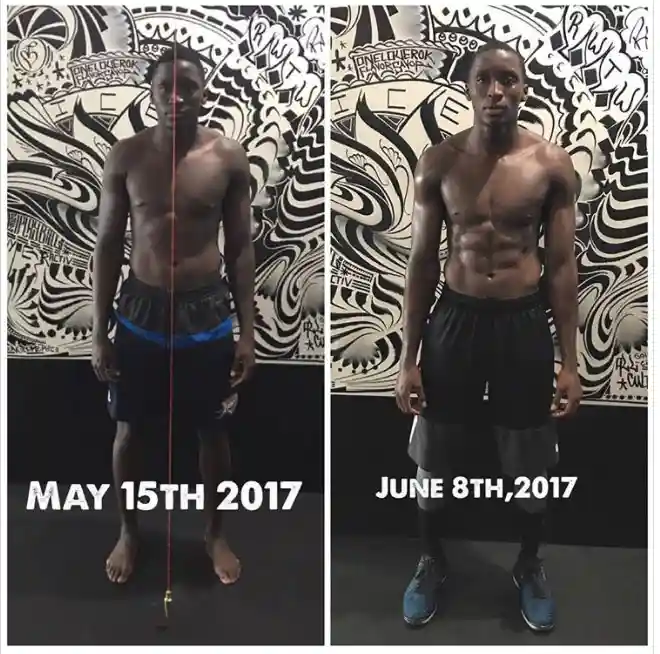 The motivation behind his transformation in the summer of 2017 was hearing people say "Westbrook has no help" for an entire season.
"It's going to be a very relentless summer," Oladipo told NBA.com after his frustrating year with OKC. "I just use it as motivation, and I'm going to come back better."
Better is an understatement. He put up career-best numbers (23.1 PTS, 5.2 REBS, 4.3 ASTS and a league-leading 2.4 STLS), made the All-Star team, will make an All-NBA team and probably get some MVP votes.
I can't wait to see the results of the work he's going to put in this summer. In the meantime, let's check out some past footage of him working out.
I wonder if he will have time this summer to (windmill!) dunk on high school basketball campers or make any new music.