As we launch comprehensive Ballislife player profiles so our followers get to know their favorite players across the country even closer, it provides us the opportunity to dig a bit deeper into players that fall into certain categories everyone can understand. There really is no better play in all of basketball than a vicious dunk, and luckily for us, we're living through a period of the sport which features insane and creative dunkers in all levels of hoops – from NBA to college to high school and even amateur dunkers. In this piece we go in-depth on some of the best high school dunkers of 2020.
Also, be sure to stay tuned for more in-depth write-ups of your favorite dunkers in the country.
Best High School Dunkers of 2020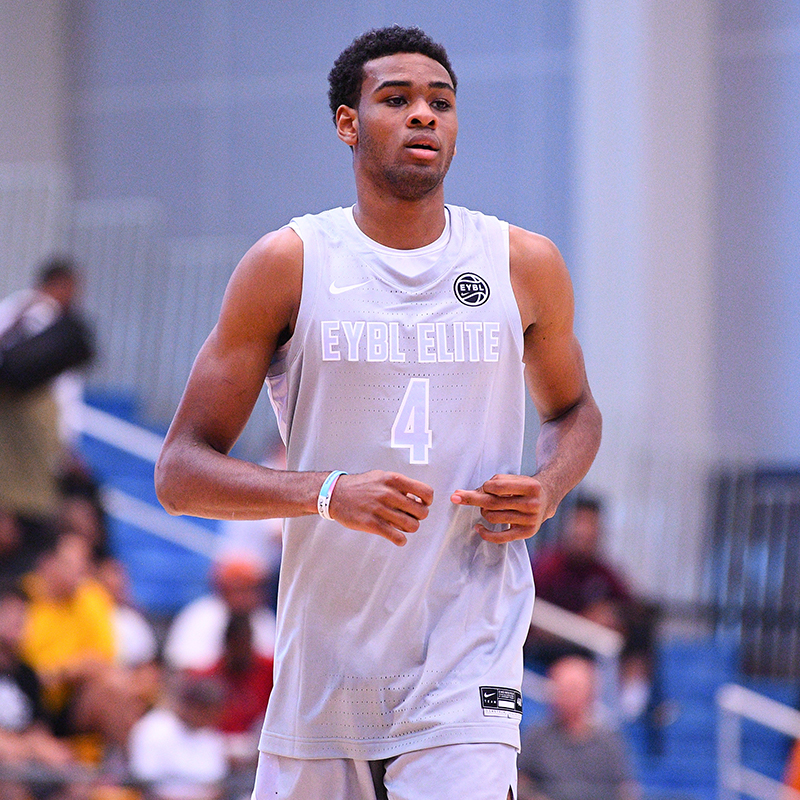 6'8" - SF - 2020
Greg Brown, Vandegrift (Austn, Texas): Big men, especially those with extreme amounts of bounce, make for some of the most entertaining dunkers of our generation (see Aaron Gordon). At 6-feet-9 with a long, wiry frame, Brown attacks the rim with a similar ferocity to that of Gordon and Zion Williamson. The five-star senior has been dubbed the most disrespectful dunker of in all of high school hoops and the video below will show you why.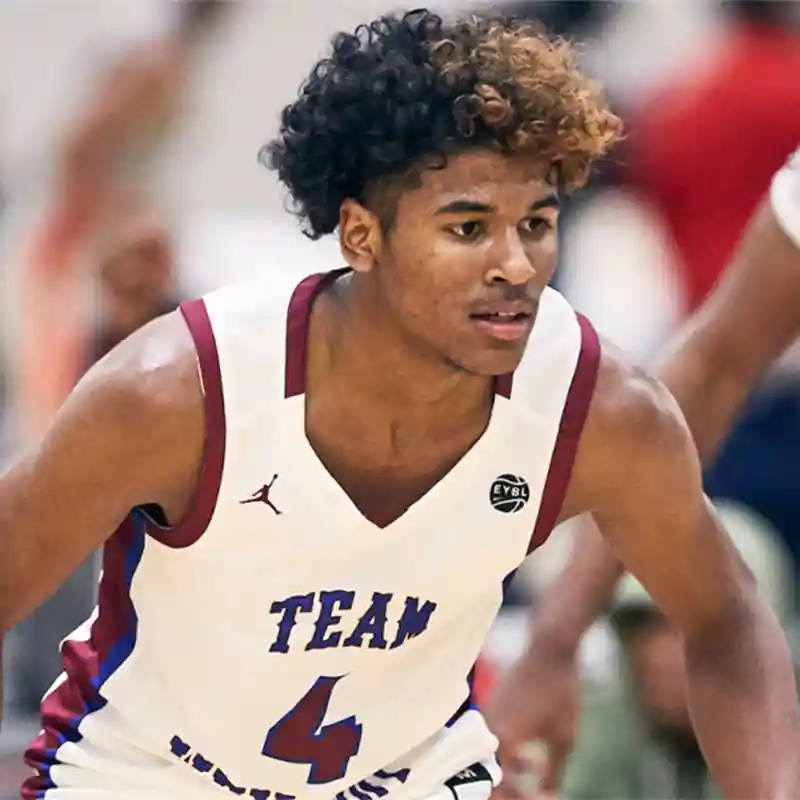 6'5" - SG - 2020
Jalen Green, Prolific Prep (Napa, Calif.): Green has some of easiest and smoothest leaping ability we've seen. The 6-foot-5 wing can stop and explode on a dime, and even though it looks effortless, Green explodes to the rim looking to throw down on someone's head. The five-star senior glides through the air en route to a poster dunk whether he's operating in transition or the half-court setting.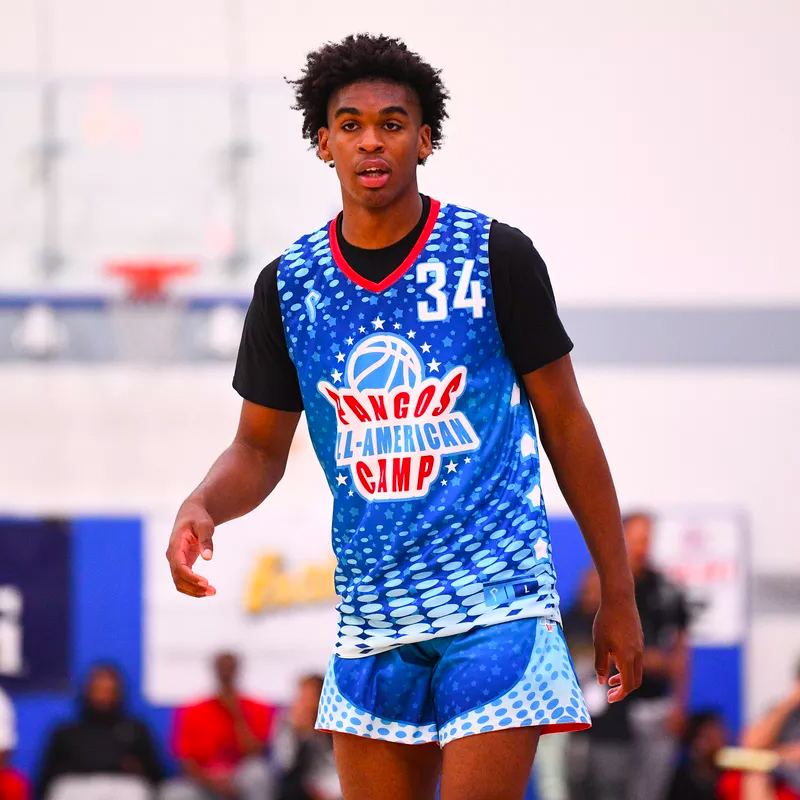 6'4" - SG - 2020
Josh Christopher, Mayfair (Lakewood, Calif.): Christopher has that rare combination of power, physicality and explosiveness in his dunks. The 6-foot-4 guard used those traits throughout his high school career to create numerous poster dunks as he was able to take contact in the air and still finish at the rim with authority. The five-star prospect has a deep bag of dunks in his arsenal from a double pump reverse dunk to an Eastbay and everything in between. What makes Josh such a good dunker is the fact that he can create a highlight off of one or two feet.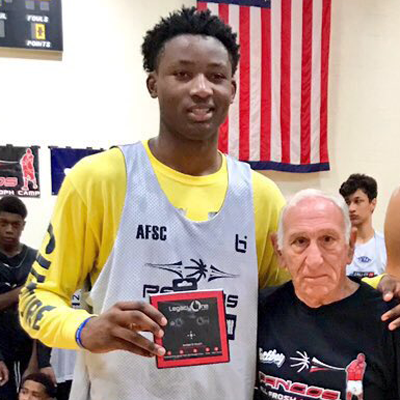 6'8" - SF - 2020
Jonathan Kuminga, The Patrick School (Elizabeth, N.J.): What makes Kuminga such a high-class dunker is the fact that he's so smooth and explosive at the same time, while adding in a lengthy 6-foot-8 frame. The five-star wing takes off with ease in traffic and seems to always be looking to throw down on someones head. Kuminga isn't just a power dunker, either. He has some creativity and artistry to his dunks that separates him from some of the other better high school dunkers of 2020.
Don't forget to check out our compilation of some of the Top 15 high school dunkers of 2020!