What do you remember the most about the Houston-Michigan heart breaker from this past weekend? Probably Michigan freshman Jordan Poole knocking down a game-winning three at the buzzer.
What was the second most surprising shot of the game? Probably when the cameras showed former NBA champion, Houston Rocket and Cougar Elvin Hayes and the lovely looking lady next to him. If you are from H-Town (like me), you probably recognized the lady in red as the sexy sports anchor from KPRC news. If you aren't from H-Town, you were probably scrolling through your Twitter feed trying to figure out who she was and why was she sitting next to The Big E.
"Elvin Hayes was the 2nd best cougar in that screen shot" – @ClarkPBA
"I know they are showing Elvin Hayes on TV, but you're not looking at Elvin Hayes on TV." – @Matt_Fox10″
"The announcers are talking about Elvin Hayes, everyone else in the world is wondering who he is sitting by." – @ScottFalconer44
Her name is Lainie Fritz, daughter of Tulane football coach Willie Fritz and (in your dreams) mother of your future children. Before we get to some of our favorite pics of the woman Maxim called, "your new sideline crush," here's what Fritz had to say about the media attention from her March Madness cameo.
Via Click 2 Houston
KPRC: You received some attention on social media this weekend after you were shown sitting next to Cougars legend Elvin Hayes during Saturday night's game. Who did you hear from after the game?
LAINIE: Big E is a great friend and I enjoyed sitting next to the legend and hearing his expert analysis on the game as it played out.
I heard from a lot of people! Haha! My family was watching the game from New Orleans and they were watching for me because they knew I was sitting courtside with the media. My sister Brooke was the first one to text me, saying they had shown me, then all the messages started coming in! It's been really fun hearing from old friends I haven't heard from in awhile saying they saw me.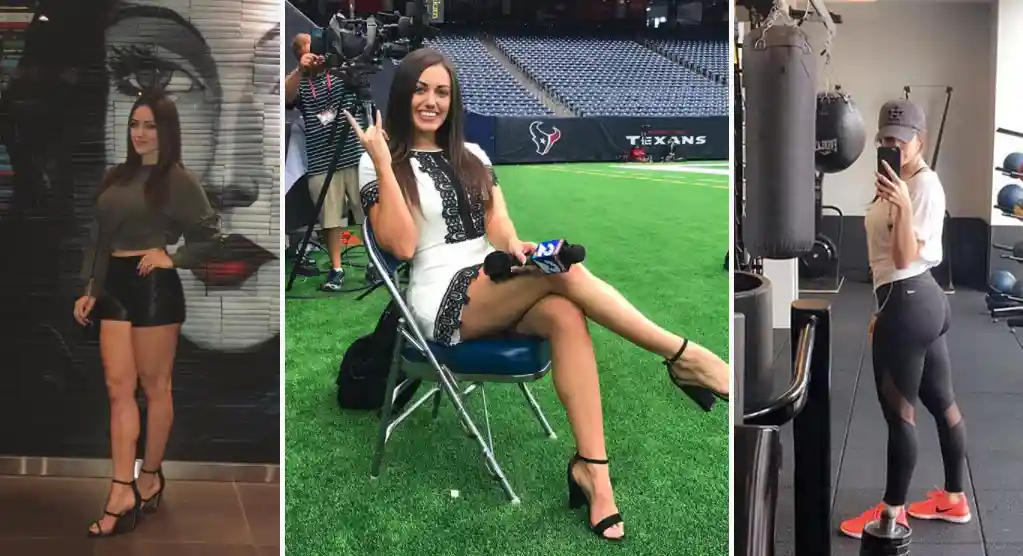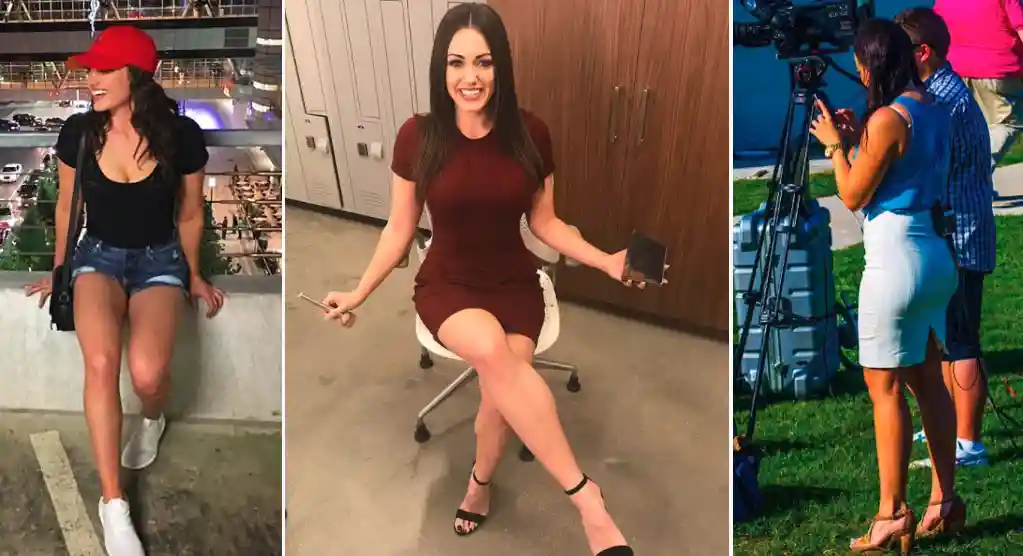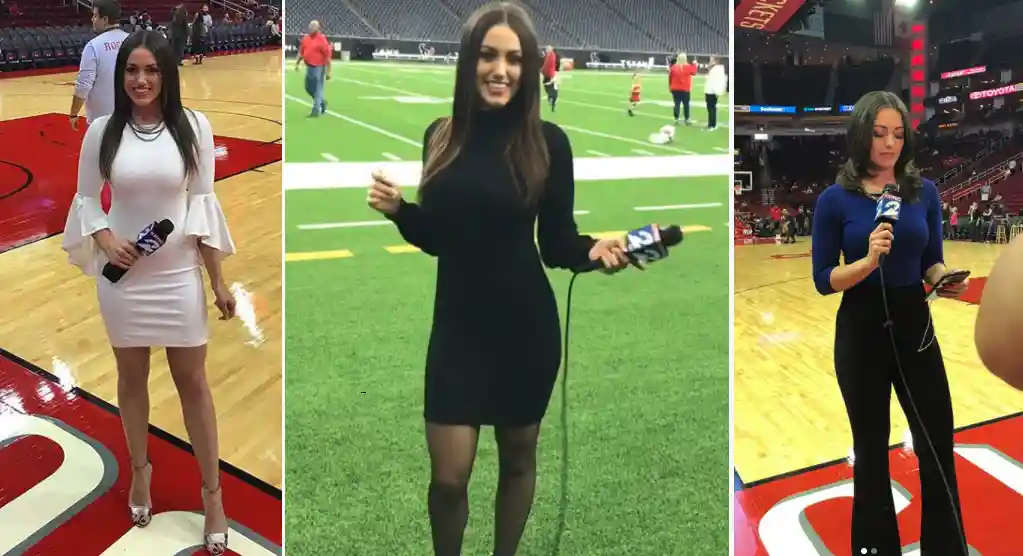 You can follow Fritz on Instagram and Twitter.
Source: Maxim