With little live basketball on the docket for the next couple of months in what is usually the busiest time of the year in grassroots hoops, we decided to take on the task of selecting the Top 30 mixtape players in the Ballislife era (back to 2005). We'll do this over the next month in a six-part countdown and we begin today with players No. 26-30.
Video is at the heart of what we do as a company. Even though we've branched out into many other business ventures, we still get excited as ever and look forward to putting out mixtapes. Though the definition of a mixtape has changed a bit over time because of the impact of social media, the 30 players we will present over the next month have stood the test of time.
We went through our vast library of highlights and mixes, came up with a list, broke it down, and adjusted it one last time to come up with the players we believe have the best combination of that one sick mixtape, longevity, combination of multiple good mixes, and large viewing numbers across all platforms. It's simply not just the 30 players with the most views.
After checking out the list below, don't forget to sound off with your thoughts on our various social media platforms!
Top 30 Countdown: No.'s 6-10
Click here to see No.'s 26-30! | Click here to see No.'s 21-25! | Click here to see No.'s 16-20! | Click here to see No.'s 11-15! | Click here to see No.'s 6-10! | Click here to see No.'s 1-5!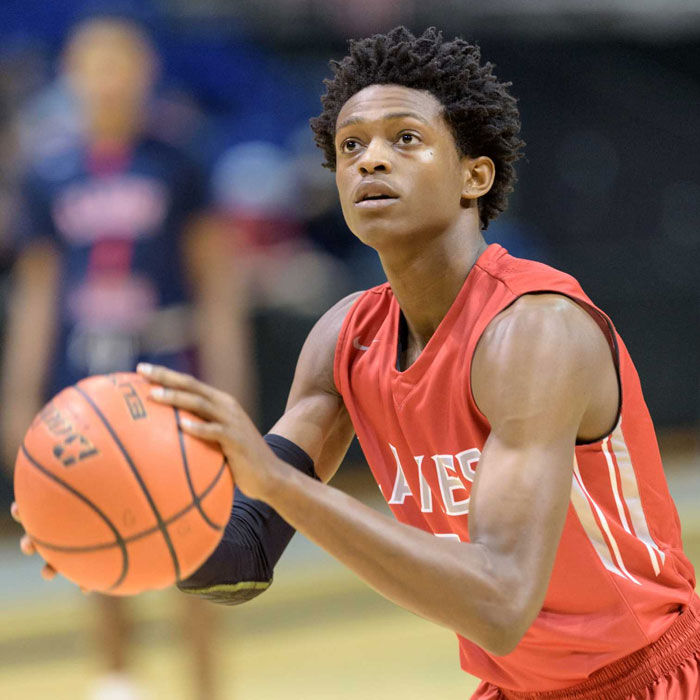 6'3" - PG - 2016
26. De'Aaron Fox, Cypress Lakes (Katy, Texas) 6-4 PG, 2016:
In high school, Fox was a dynamic playmaker in the open floor who used his speed, quickness and athleticism to knife through defenses and finish at the basket. In the half-court setting, Fox was a match-up nightmare as is ball-handling combined with his quickness allowed him to break down defenders in isolation and get to his pull-up jumper or his crafty finishing package. Another aspect of Fox's game that made him such a good mixtape guy was his defensive abilities. His quick hands and anticipation skills helped him snatch steals which led to him getting out in transition and throwing down a highlight-reel dunk. The current Sacramento Kings star averaged 31.3 points, 7.2 rebounds, 3.9 assists, 2.8 steals and 1.8 blocks per game during his senior year of high school.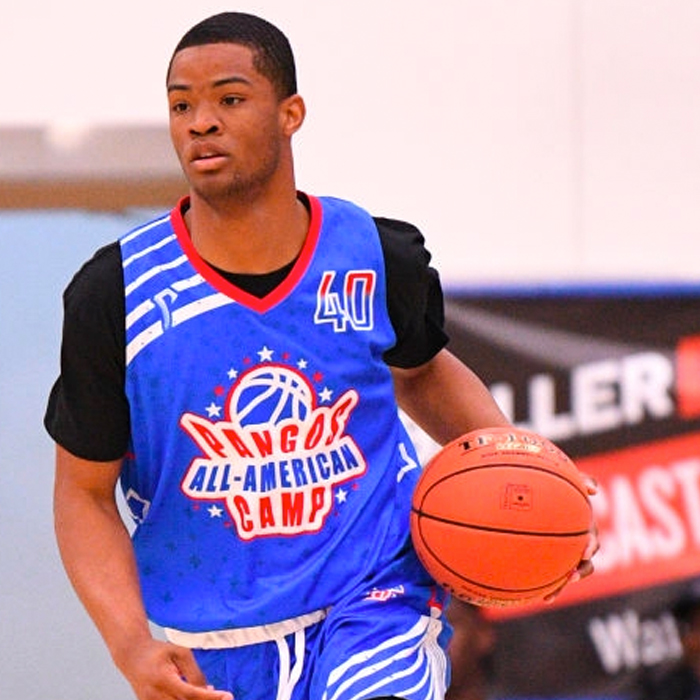 6'5" - SG - 2019
27. Cassius Stanley, Sierra Canyon (Chatsworth, Calif.) 6-5 SG 2019::
Stanley's mixtape legend began his freshman year at Harvard-Westlake when he burst on the scene with his freakish athleticism and high-flying dunks, especially his in-game reverse, Eastbay. Stanley's vertical explosiveness and body control had cameramen lining the baselines waiting for his next poster dunk or transition slam after that viral moment. His stock grew even more when he made the move to current California powerhouse program Sierra Canyon, where he took his show to the national stage. Stanley added a consistent jump shot to his game his senior year and averaged 19 points, six rebounds and three assists per game in leading the Trailblazers to the CIF State Open Division title. During his high school career, Stanley won three state championships.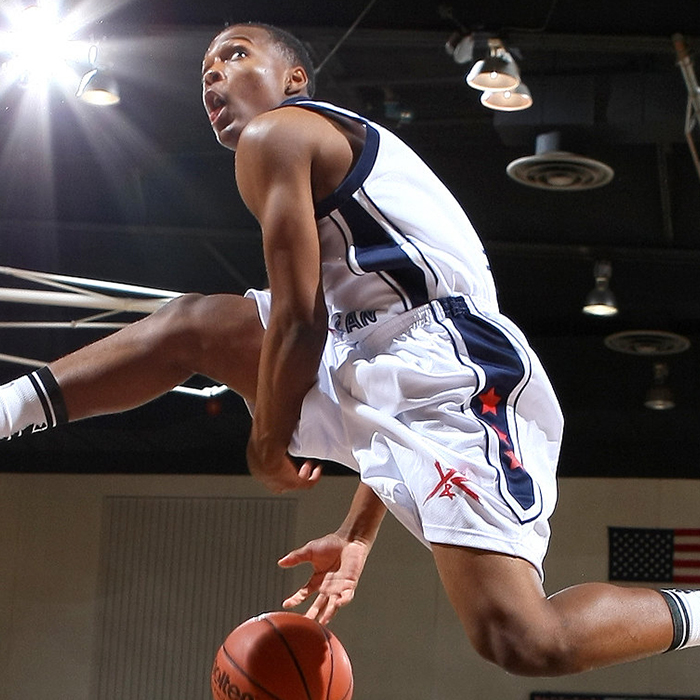 5'11" - PG - 2011
28. Jahii Carson, Mesa (Ariz.) 5-10 PG 2011:
This power point guard was a player nobody could take their eyes off in high school. It's Carson's combination of flair, personality, and game that puts him on the all-time mixtape list. Two things our filmers and editors always look for in a point guard is hang time and ball-handling skills and that's where Carson excelled. He could throw down in-your-face dunks or contest style throw downs and handle the ball with ease and authority. This future Arizona State standout and overseas pro was chosen for the first Ballislife All-American Game in 2011 after averaging 32.2 ppg and 6.6 apg as a senior.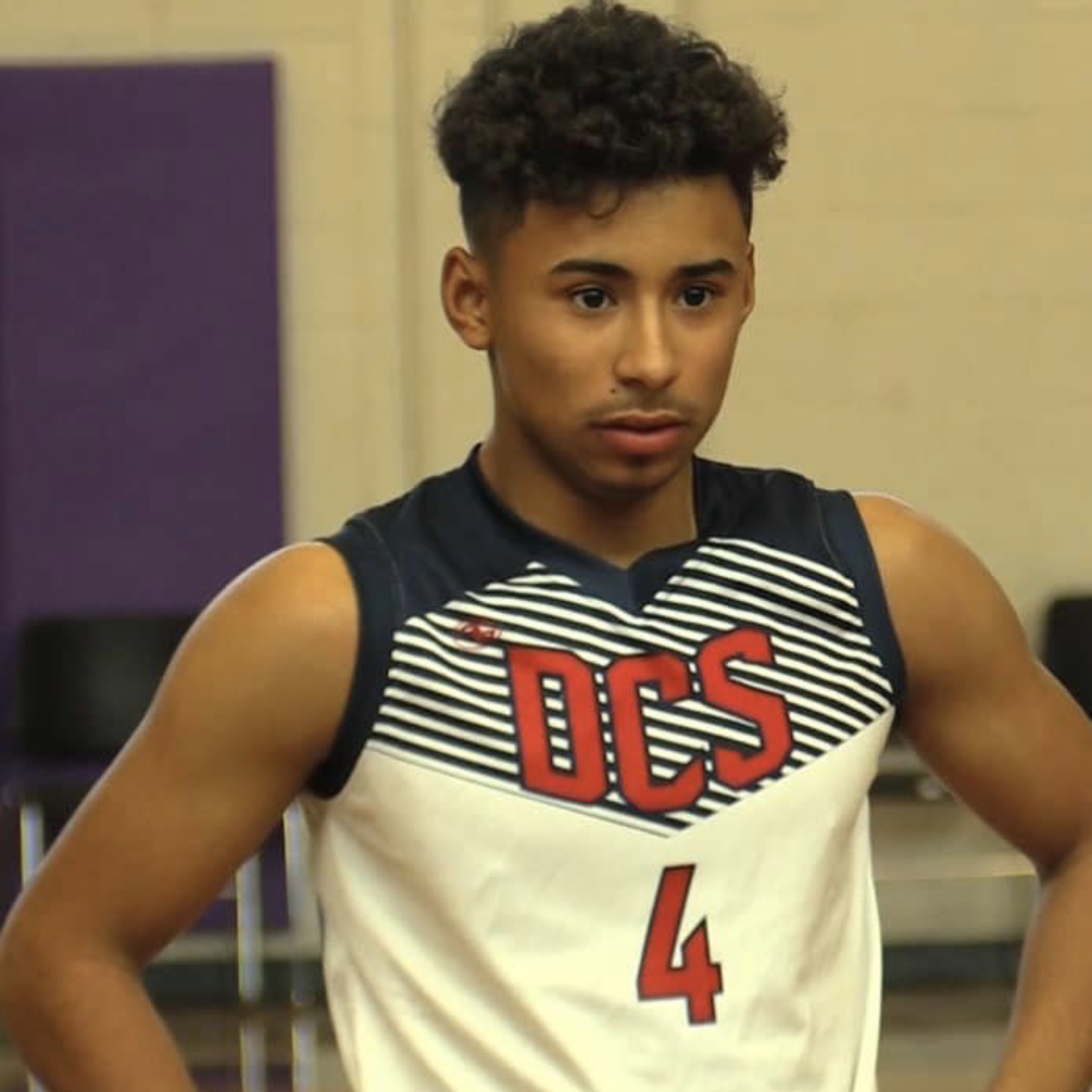 5'6" - PG - 2020
29. Julian Newman, Prodigy Prep (Orlando, Fla.) 5-6 2020:
There will be plenty of mixed reviews regarding Newman on this list, but there's no denying that his mixtapes draw a ton of eyes. Newman has been in the spotlight since his days as a middle school camp phenomenon where his dribbling exhibitions and deep three-point shots drew massive crowds and a huge camera presence. While his college recruitment didn't go quite as planned, Newman still put up big numbers during his high school career, scoring 5,013 points while at Downey Christian from 2013-2019 before spending his final year at Prodigy Prep.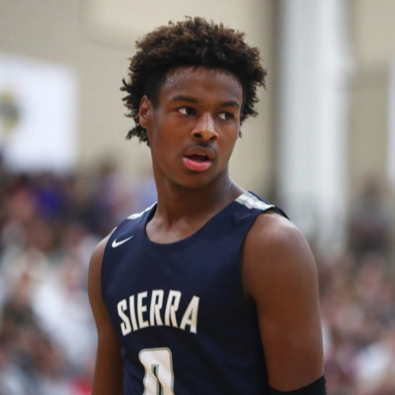 6'3" - PG - 2023
30. LeBron James Jr., Sierra Canyon (Chatsworth, Calif.) 6-1 2023:
Not only can the son of NBA superstar LeBron James go down as one of the most popular high school players of all-time, if we did this list again in four years he could also be near the top of the greatest mixtape players of all-time. The whole basketball community feels as if they are watching Bronny grow up and will follow his maturation every step of the way. In eighth grade, he was barely getting at the rim, but over the course of his freshman season at Sierra Canyon it seemed as if he got better and more explosive every single outing. He was a key reserve for California's best team and his mixtape was one of the most highly anticipated ones for a freshman over the past 15 years. Where will Bronny go from here?
Ronnie Flores is the National Grassroots Editor of Ballislife.com. He can be reached at [email protected]. Don't forget to follow him on Twitter: @RonMFlores