Legendary California hooper Baron Davis (Crossroads/UCLA/NBA) sparked a debate among the state's diehard basketball fans, scouts and media members with a tweet encouraging people to name their top 20 Los Angeles-area players.
As replies started pouring in the list of names expanded drastically with debates, snubs and sensitivity quickly following. Episode 77 of the Ballislife In The Paint Show expands on Baron's tweet as Ron and Dev discuss some of the best California high school basketball players they've seen.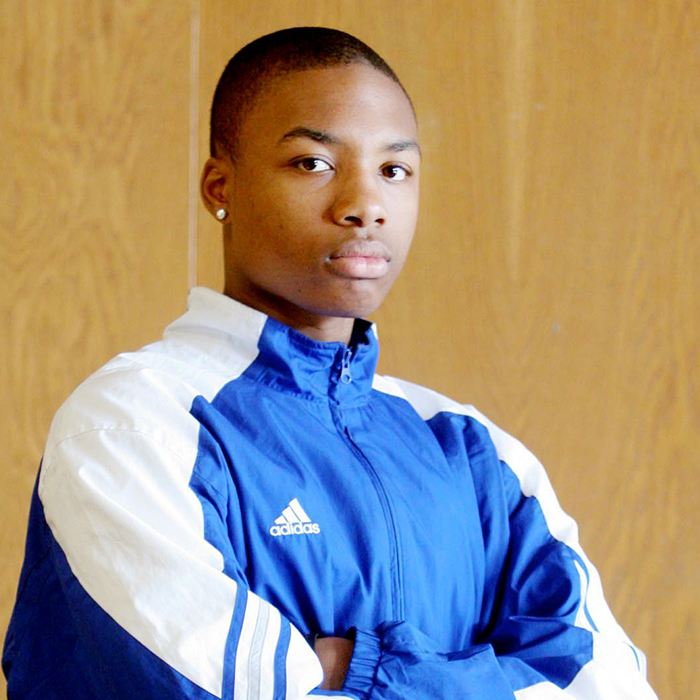 6'1" - PG - 2008
The guys go into depth on two specific California hoopers, Damian Lillard (Oakland High) and James Harden (Artesia High) with their high school coaches. Oakland High coach Orlando Watkins goes in-depth on when he first watched Dame play, his recruitment and how he developed into the player he is today.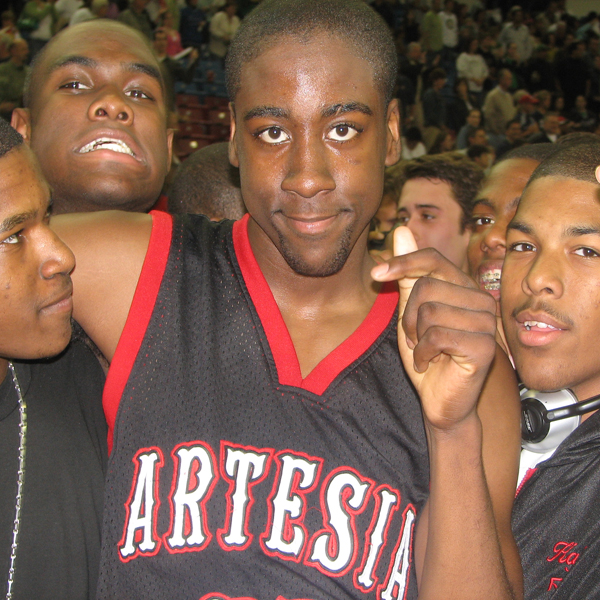 6'5" - SG - 2007
Scott Pera, the current head coach at Rice University, joins to discuss coaching James Harden in high school. Pera breaks down what type of player Harden was as a freshman, how he had to urge him to be more aggressive offensively and when he started to develop some of the patented moves we see in the NBA today.