On Episode 90 of our In The Paint Show, co-hosts Ronnie Flores and Devin Ugland touch on a variety of NBA topics.
First, the guys discuss Giannis signing a five-year supermax contract extension with the Milwaukee Bucks. What other pieces do the Bucks need to add in order to create a championship contender? Can Giannis draw another superstar to Milwaukee to play alongside him?
Hit the PLAY button below to tune into ITP 90!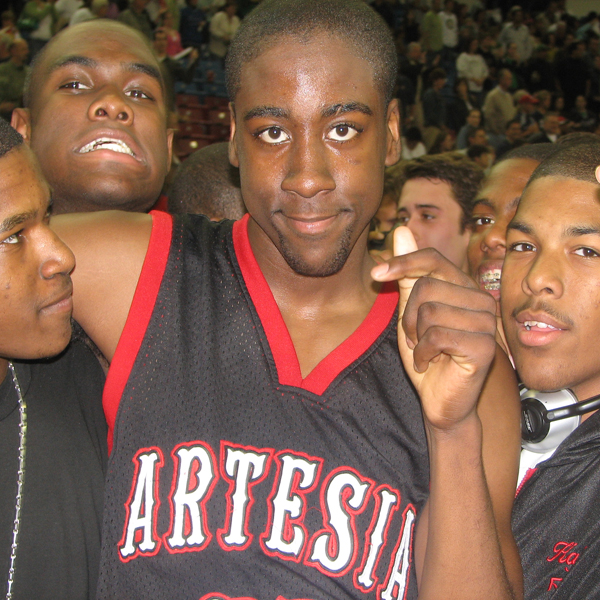 6'5" - SG - 2007
Next Ron and Dev dissect the latest story on ESPN regarding James Harden and his influence on the culture in Houston. Does Harden's partying lifestyle hurt the continuity of the team chemistry or does it make his insane stat lines even more impressive? Ron and Dev also debate whether a team can win a title with Harden as its centerpiece.
To follow that up, the guys take a closer look at LaMelo Ball's first two preseason games with the Hornets. Were they impressed or does Ball need to show more? Also, why Hornets fans and NBA fans in general should be patient for LaMelo's offensive game to get into full gear.
Ron and Dev then transition into their latest story on Ballislife on the six rookies that NBA fans can expect to make an immediate impact in the league and close out the show with some more updates on high school basketball guidelines, scheduling and COVID-19-related cancellations.