This year in college basketball has been anything but normal, and one of the biggest things that has stood out this year is how talented the freshmen class has been.


Every year there are always a handful of freshmen who shoot up on mock draft boards, but rarely do we see this many freshmen leading their teams into March Madness. As we get ready for the big dance we wanted to take a look at the freshmen that caught our eye the most this year.
Jalen Suggs – Gonzaga

Suggs was a two-sport starter when playing for the Minnehaha Academy, as he was chosen as both the Minnesota Boys Basketball and Football Player of the Year for the 2019-20 season — he averaged 23.3 points, 7.5 rebounds, 5.0 assists and 3.9 steals per game in his final season with Minnehaha (27 appearances), carrying the Redhawks to a 24-3 record in his final high school season before departing for Gonzaga.
He has maintained a high level of performance with the Bulldogs and has undoubtedly been one of the best freshmen this year. Suggs, who is projected to be a lottery pick in the 2021 NBA Draft, is averaging 13.9 points, 5.5 rebounds, 4.5 assists and 2.0 steals per game in his first — and possible lone — year at the college level. He has shown flashes of greatness and seems more than ready to take his game to the next level, although he'd probably want to close out the year winning the National Championship with the Bulldogs.

With an undefeated record this year Suggs has made Gonzaga the best moneyline pick of the year. Will this star studded team led by freshman Suggs be able to keep that undefeated record throughout March Madness?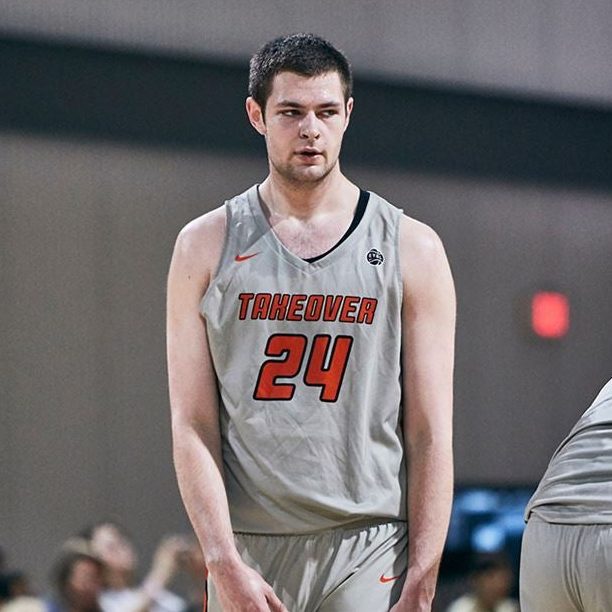 7'1" - C - 2020
Hunter Dickinson – Michigan

Dickinson has been one of the most dominant big men in college basketball this season playing for the Michigan Wolverines, but he has been dominant in the past as well. He spent his high school career with DeMatha Catholic High School, averaging 18.1 points, 10.3 rebounds, 3.8 assists and 2.1 blocks per game for the Stags in his final year while winning the Maryland Basketball Player of the Year for the 2019-20 season — he also carried DeMatha to a 30-3 record and the Washington Catholic Athletic Conference Tournament championship this past season.
Dickinson is touted as a threat on both ends of the court for the Wolverines and his first year at the college ranks has done nothing but certify his potential, as he has averaged 14.4 points, 7.8 rebounds, 1.5 blocks and 0.9 assists per game while anchoring the pain on both sides of the ball for the Wolverines. With those stats it wouldn't be much of a surprise to see Dickinson be a consensus pick for All American his first year at the college level. Michigan is one of the top favorites to go all the way in the NCAA Tournament and it remains to be seen whether Dickinson will choose to make the jump to the NBA straight away as a "one-and-done", but he has done enough at the college level to believe he can also perform at the next level.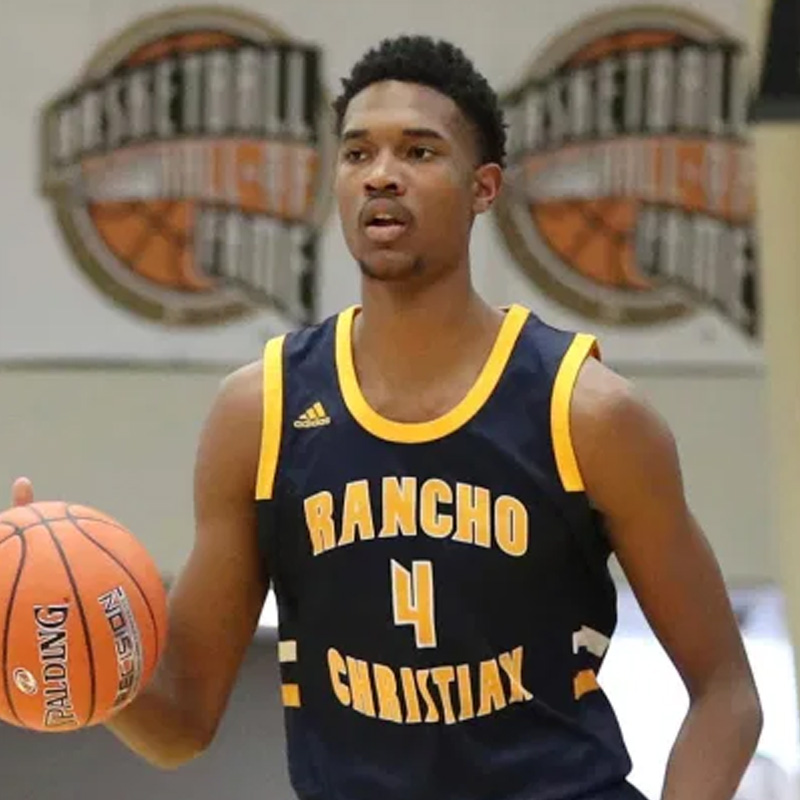 6'11" - C - 2020
Evan Mobley – USC
Mobley won the California Basketball Player of the Year for the 2019-20 season while playing for the Rancho Christian School and was a dominant force on both ends of the court, as he averaged 20.5 points, 12.2 rebounds, 5.2 blocks and 4.6 assists per game in his final high school year. He also led the Eagles to a 22-8 record and the Open Division playoffs in his final high school year, but he was also a member of the gold medal-winning 2019 USA Basketball Men's U19 World Cup Team. Mobley's accolades do not stop there, though — he has been selected to play in the McDonald's All-American Game, the Jordan Brand Classic and the Nike Hoop Summit, and was a finalist for the Naismith High School Boys Basketball Player of the Year trophy. With such a lofty resume, the expectations were sky-high for Mobley as a freshman while playing for the Trojans — but he responded to that by carrying USC on both ends of the court while averaging 16.1 points, 8.6 rebounds, 2.9 blocks, 2.1 assists and 0.9 steals per game as a freshman. Mobley is expected to be a "one-and-done" and the people who make expert picks have been touting Mobley to be a lottery pick in the 2021 NBA Draft, while also drawing comparisons to players such as LaMarcus Aldridge and Chris Bosh.