Subscribe on Apple Podcasts | Subscribe on SoundCloud
On Episode 88 of the In The Paint Show, co-hosts Ronnie Flores and Devin Ugland take a deep dive into the 2020 NBA Draft with expert analyst Matt Babcock of Babcock Hoops. Matt and the guys discuss the trends of the Top 5 picks, if LaMelo Ball will slip beyond those selections, the top international prospects, which late first round or second round picks will have a long career and much more!
Hit the PLAY button below to tune in to the latest ITP Show!
In the second segment of the ITP Show, Ron and Dev discuss the standout performers from the Pangos All-American Festival 4, including Chet Holmgren, Paolo Banchero, Nolan Hickman and bring on one of the co-MVP's of the event, Sandy Creek F Jabari Smith. Smith goes in-depth on the highlights from his weekend of competing against other top players, how he's preparing for the upcoming high school season and the reasons why he chose to play his collegiate ball at Auburn.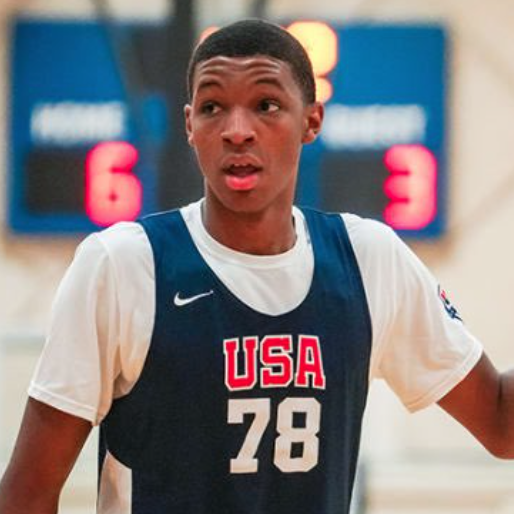 6'9" - PF - 2021
In the final segment, the guys welcome on University of Kentucky center Nick Richards for a pre-draft interview. Ron, Dev and Nick discuss the junior's breakout season, how his game translates to the NBA, and what it is about Kentucky that produces so many pros.